Cybersecurity
Specialized resources, guidance, and training to help Fund members with Privacy & Information Security coverage mitigate and protect against cyber threats.
Cybersecurity Overview
The first step to protecting against the growing and costly threat of cybercrime is to understand the risks facing schools and other educational organizations.
With more technology than ever being used in schools, cybercriminals are finding more opportunities than ever to launch attacks, steal sensitive information and deploy ransomware. Protecting against these threats requires a multifaceted approach that includes well-designed systems, processes and ongoing training to secure data and sensitive information.
One benefit of adding Fund Cybersecurity coverage is having access to specialized resources and training to help mitigate and protect against the risks associated with the use and management of student information and private data.
Here's How We Can Help
We collaborate with members to identify potential threats and implement cost-effective solutions. Our services include:
Evaluating information security practices
Establishing data privacy and cybersecurity procedures
Developing and conducting training for employees
Establishing security processes for working with vendors and third parties
Recommending risk and remediation activities
Building a culture of cyber awareness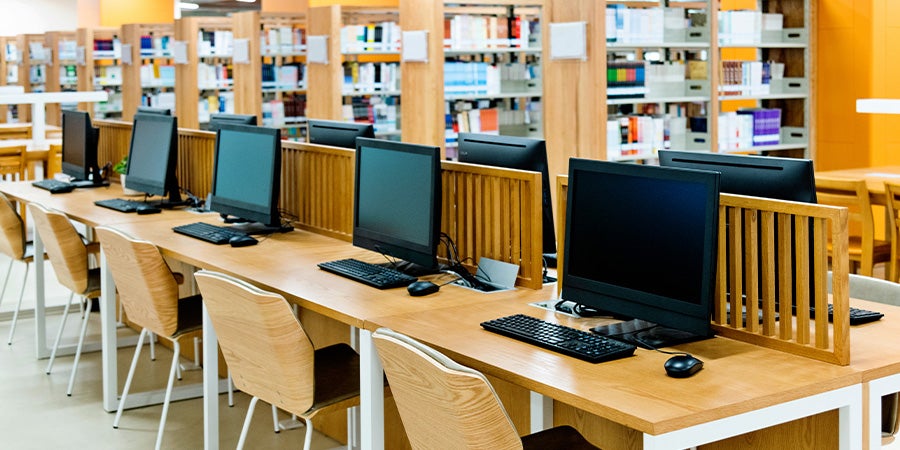 Cybersecurity Coverage
Choose the Fund's Cybersecurity coverage to protect your schools against cyberthreats that can expose sensitive information, divert funds, and erode public trust.
Get Access to Best-in-Class Training
Staying one step ahead of cybercriminals requires ongoing vigilance and a culture of cyber awareness among employees. We're proud to offer Fund members specialized data privacy and cybersecurity training that helps protect against cyber threats, ensure data integrity, and respond appropriately in the case of incidents.
Our customizable training is available at no additional cost to members with Privacy and Information Security coverage and includes topics like data privacy, phishing, data loss prevention, and more. 
Find a Consultant
Privacy and Cyber Risk Consultant
Members with Privacy and Information Security coverage can request support from Lucas Anderson at 800-482-7276, x2893 or lucas.anderson@tasb.org.