Unemployment Compensation
We help you navigate the complex unemployment compensation system, comply with regulations, and get the most value from your Fund Unemployment Compensation coverage.
The unemployment compensation system and its regulatory requirements can be confusing, especially for employees responsible for administering an organization's program. We're here to help your team navigate the system, comply with their responsibilities, and get the most value from your Fund coverage.
Our services include helping your team:
Understand regulatory obligations
Protest invalid claims
Prepare for TWC appeals and hearings
Get fraudulent claims voided
With a thorough understanding of unemployment compensation laws and precedent decisions, I have reduced our quarterly unemployment compensation bill by 93 percent. This is in no small part due to James Ezell's sound advice, suggestions, and assistance.
Jamie Bone, Conroe Independent School District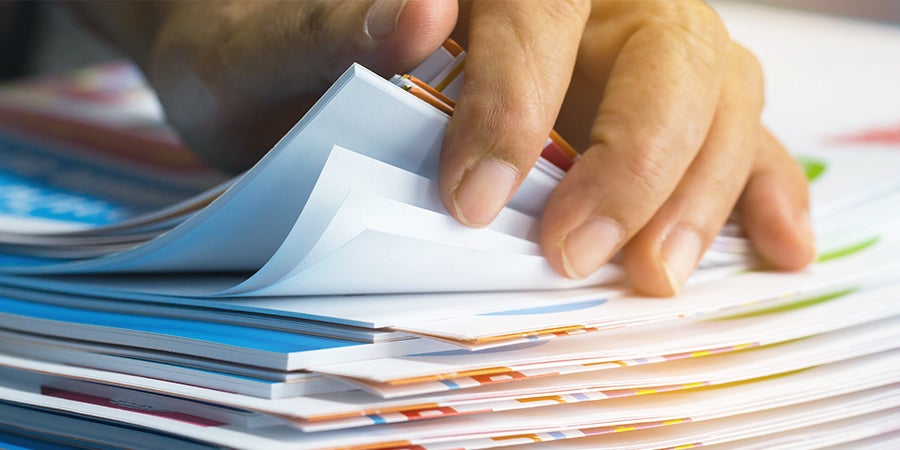 Unemployment Compensation Coverage
Lean on us for expert guidance on claims, hearings, and appeals. The Fund meets schools' unique unemployment compensation needs with services that protect your organization and control financial risks and fraud.
Unemployment Compensation Training & Events
You benefit from member-exclusive webinars covering unemployment compensation trends that matter to schools. Our popular spring check-in webinar series, for example, prepares Fund members to manage claims-related challenges unique to summer break. 
Unemployment Compensation Resources
The Fund believes employees can be an organization's strongest defense against risk. Get the resources your team need to protect your unemployment compensation program.
Unemployment Compensation Insights
Our Insights provide a forum where we dig into evergreen and time-sensitive topics that should be on your radar.
Article
What Makes the Unemployment Process Unique for School Districts?
School districts face the unique challenge of substitutes filing for unemployment benefits. It is probably one of the most common situations we receive questions about and one of the hardest to explain. Let's dive into it.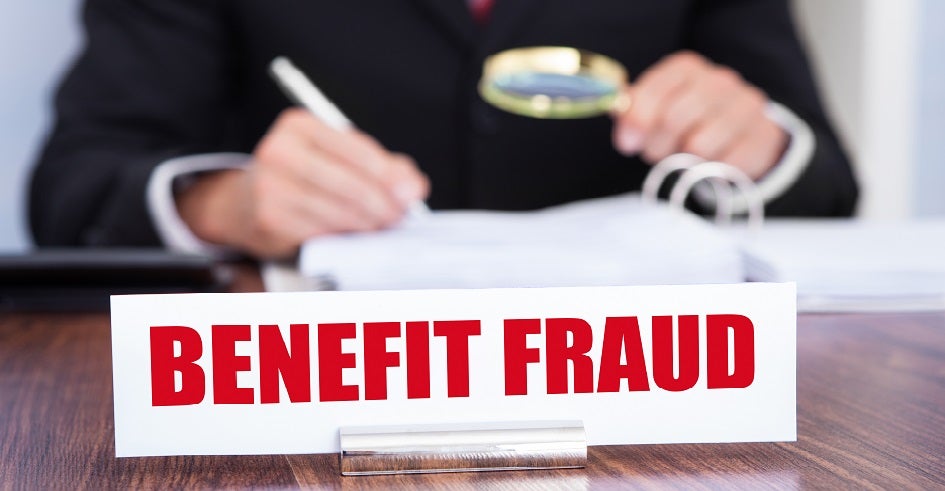 News Update
Unemployment Compensation Fraud on the Rise
Failure to comply with state fraud-reporting procedures could leave employers and employees liable for benefits paid to criminals.
Have Unemployment Compensation Questions?
Members with Unemployment Compensation coverage can request training and support from TASB Unemployment Compensation Attorney James Ezell at 800-482-7276, x2857 or james.ezell@tasb.org.