Auto
From winding rural routes to bustling metropolitan highways, Fund Auto coverage travels with you, wherever the road leads.
Apply for Coverage
When you're responsible for transporting students, safety is the top priority. That's why Fund members trust our Auto coverage to provide personal and specialized support to protect your fleets of buses, trucks, cars, and other school vehicles, as well as their drivers and passengers.
The program includes Auto Liability and Auto Physical Damage coverage. Learn more about how each coverage helps your organization manage the risks that threaten your vehicles — on and off the road.
Auto Liability
If one of your organization's drivers is found at fault in an accident, Auto Liability coverage provides financial protection. In Texas, vehicles must have this type of coverage, so it's important to work with a team of experts who understand the unique challenges of the education sector. Our Texas Tort Claims Act expertise ensures you do not pay more than the law allows for accidents.
Auto Physical Damage
Benefits included in our Auto Physical Damage coverage protect your organization against financial losses resulting from damage to member-owned or hired vehicles. Here's how the Fund's coverage can help protect your vehicles:
Collision: Provides coverage to help repair or replace a vehicle that's damaged in an accident with another vehicle or object (not including animals).
Comprehensive: Provides coverage to repair or replace your vehicle if it's damaged or stolen in an incident that is not a collision. This includes theft, vandalism, collisions with animals, glass breakage, hail, flood, and fire.
Catastrophic Auto Physical Damage: Provides coverage for a single event, such as a hurricane, that causes comprehensive losses to more than 30 percent of the Fund member's fleet or at least five covered vehicles, whichever is higher. Depending on your coverage plan, the deductible may vary.
In addition, as a Fund member, you'll have access to risk consulting services, including driver observations, facility and inspections, and targeted training on topics, such as accident investigations.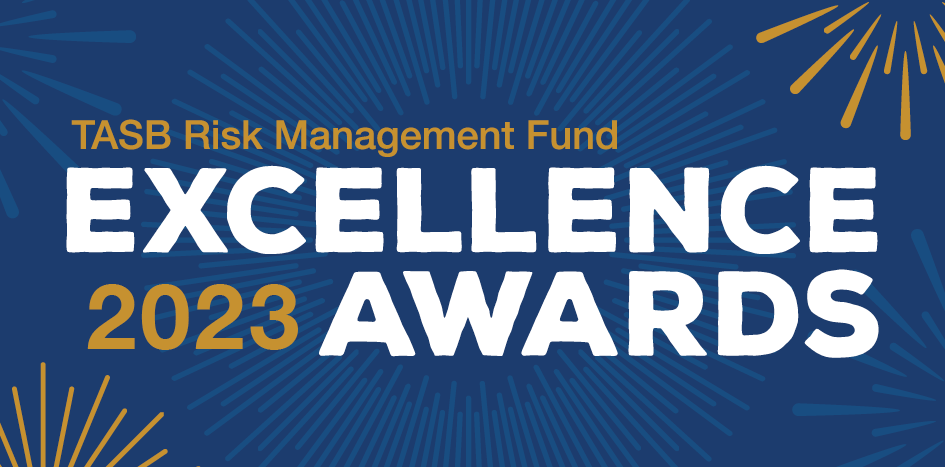 Congratulations to the 2023 Excellence Award Winners
Learn about your peers' award-winning initiatives and consider how you might adapt them to manage risk in your organization.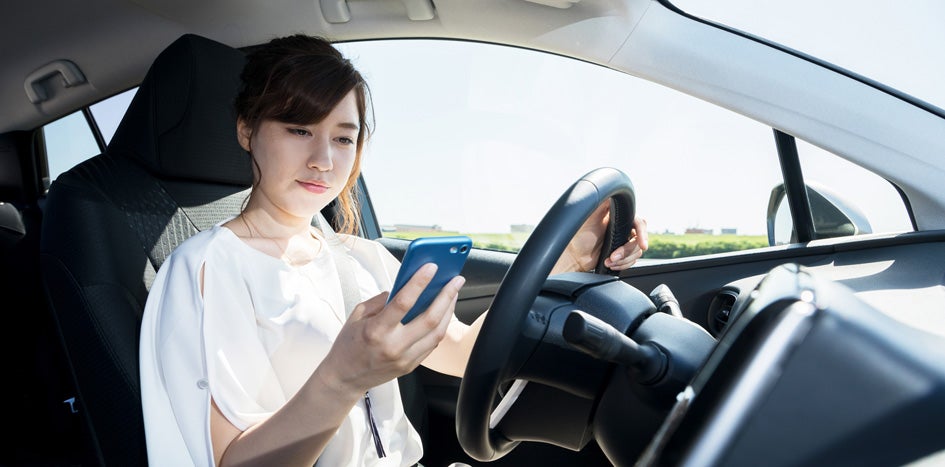 Put the Brakes on Distracted Driving
Distracted driving prevention thrives on strong workplace policies and year-round employee training.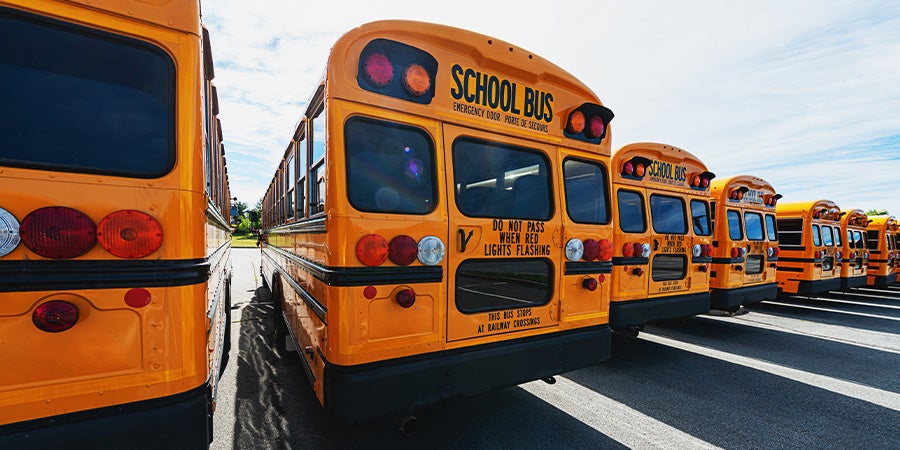 Protect Your Transportation Funding
Your district's state transportation funding depends largely on its route services report, which you must submit to the state by August 1.
Transportation
Fund members with Auto coverage have access to resources and training that prioritize a culture of safety on and off the road.