Violent Act
The Fund's Violent Act coverage helps members recover after suffering a devasting act of violence that results in trauma, property damage, or even loss of life.
Apply for Coverage
Every school district needs to prepare for the worst, including potential acts of violence that result in trauma, property damage, and even loss of life. The Fund's Violent Act coverage helps members recover after suffering a devastating event.
Here are some key benefits of membership:
Coverage provided at no cost to members that have two or more other Fund coverages: *

Auto
Liability
Property
Workers' Compensation
Unemployment Compensation

Up to $250,000 in reimbursement for qualifying expenses that directly arise out of a violent act
Up to $1 million reimbursement for demolition, rebuilding, remediation, and repurposing of buildings and structures
*Violent Act coverage cannot be purchased as a standalone coverage.
Qualifying Expenses
Details about costs and limits of coverage are listed on the Coverage and Contribution Summary (CCS) for Violent Act Coverage. Qualifying costs could include:
Post-event emergency
Mental health service
Crisis communication
Essential support
Property reimbursement
Dedicated Consultant
Members with Fund Auto, Liability, Property, or Workers' Compensation coverage also benefit from a dedicated consultant who helps them address risks associated with campus security and emergency management.
Have Safety and Security or Emergency Management Questions? 
Members with Auto, Liability, Property, and Workers' Compensation coverage can request training and support from their risk solutions consultant.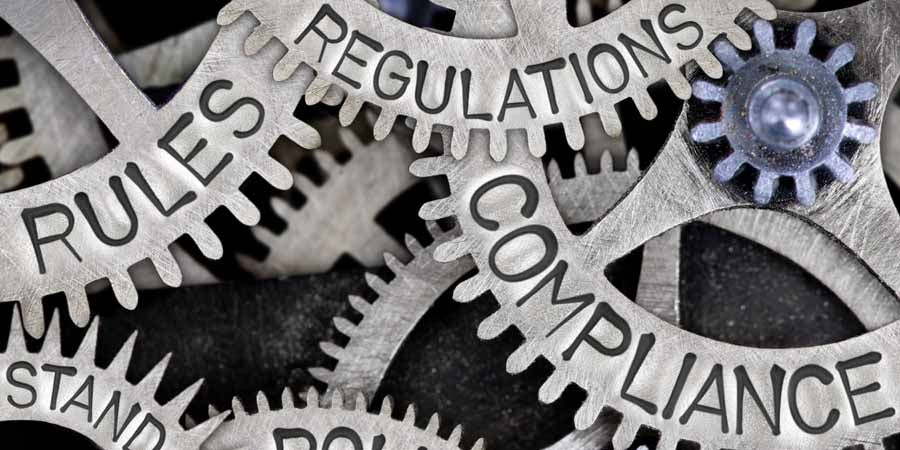 District Audit Report Compliance Tips for Summer
Consider conducting facility assessments this summer so you don't disrupt learning. Use these tips to make the task more manageable.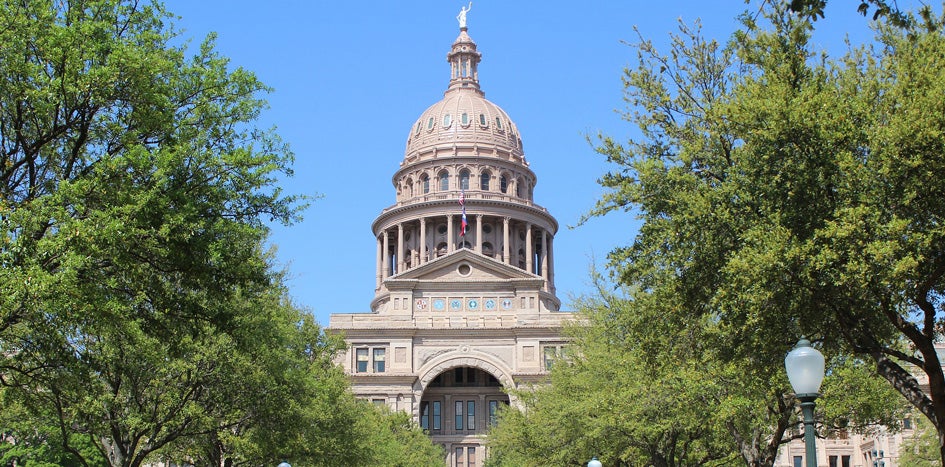 What Schools Need to Know About Security Compliance
Compliance should be part of every district's safety and security plan. Here's an overview of mandates you need to know about.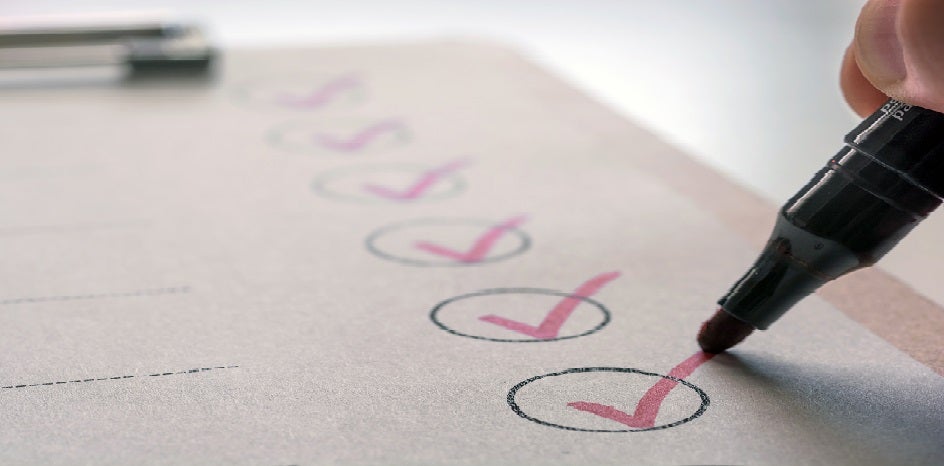 Complete These District Audit Report To-Do's Before Summer Break
Districts should conduct climate surveys and intruder assessments while stakeholders are accessible and staff, students, and visitors are coming and going.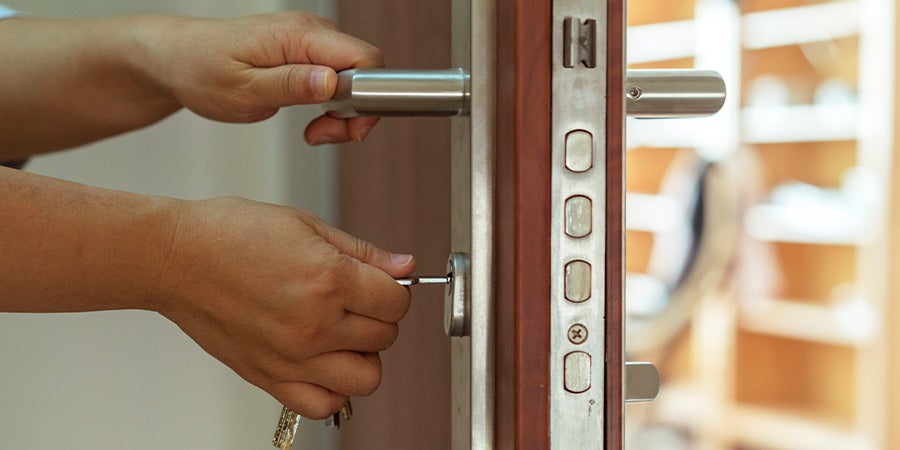 Safety & Security
The Fund offers emergency preparedness and mitigation resources as a value-added service to members with Property, Auto, Liability, and Workers' Compensation coverage.