Violent Act
The Fund's Violent Act coverage helps members recover after suffering a devasting act of violence that results in trauma, property damage, or even loss of life.
Apply for Coverage
Every school district needs to prepare for the worst, including potential acts of violence that result in trauma, property damage, and even loss of life. The Fund's Violent Act coverage helps members recover after suffering a devastating event.
Here are some key benefits of membership:
Coverage provided at no cost to members that have two or more other Fund coverages: *

Auto
Liability
Property
Workers' Compensation
Unemployment Compensation

Up to $250,000 in reimbursement for qualifying expenses that directly arise out of a violent act
Up to $1 million reimbursement for demolition, rebuilding, remediation, and repurposing of buildings and structures
*Violent Act coverage cannot be purchased as a standalone coverage.
Qualifying Expenses
Details about costs and limits of coverage are listed on the Coverage and Contribution Summary (CCS) for Violent Act Coverage. Qualifying costs could include:
Post-event emergency
Mental health service
Crisis communication
Essential support
Property reimbursement
Dedicated Consultant
Members with Fund Auto, Liability, Property, or Workers' Compensation coverage also benefit from a dedicated consultant who helps them address risks associated with campus security and emergency management.
Have Safety and Security or Emergency Management Questions? 
Members with Auto, Liability, Property, and Workers' Compensation coverage can request training and support from Emergency Management and School Security Consultant Melanie Moss at 800-482-7276, x2868 or melanie.moss@tasb.org.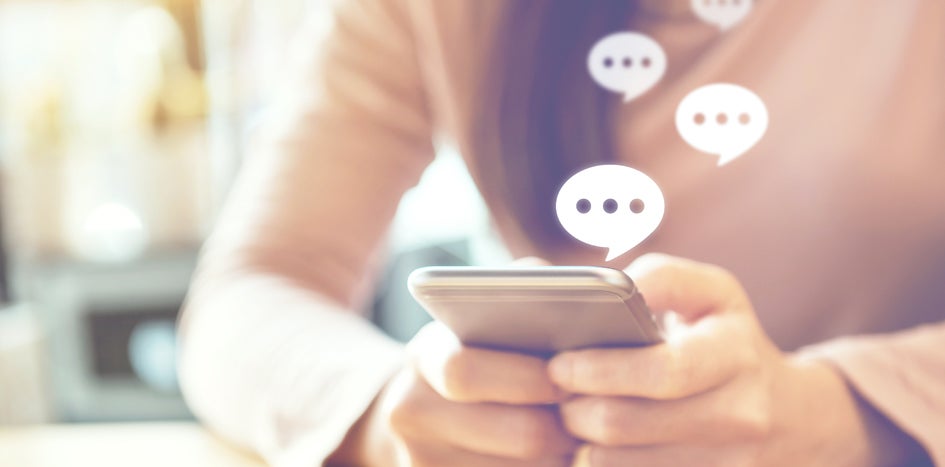 7 Best Practices for Addressing Cyberbullying
Increased use of technology in schools opens more doors for cyberbullying. Here's how to protect your students and reduce your liability risk.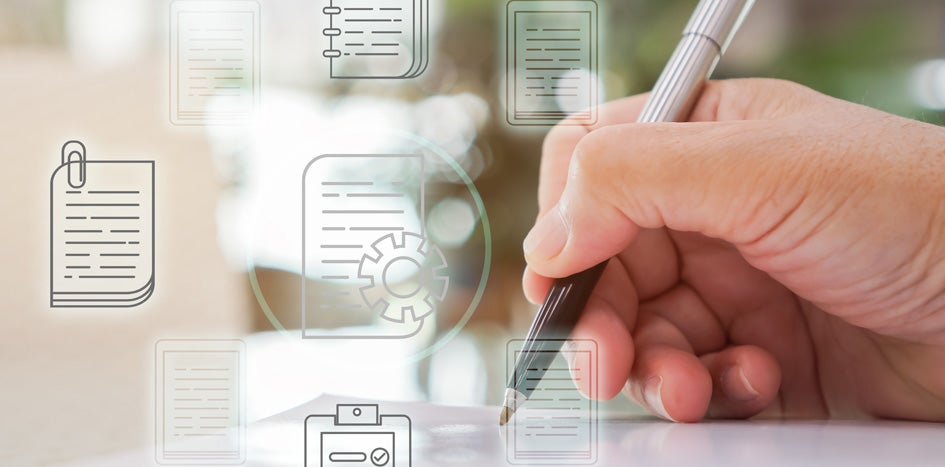 Emergency Operations Plans: What You Need To Know
Texas requires all school districts and community colleges to develop an Emergency Operations Plan (EOP). An EOP is a critical resource to help you protect students and staff.
Monkeypox and the Threat to Schools
Monkeypox is considered a public health emergency in the U.S. While the risk to schools is not considered high, it can still be brought into the learning environment.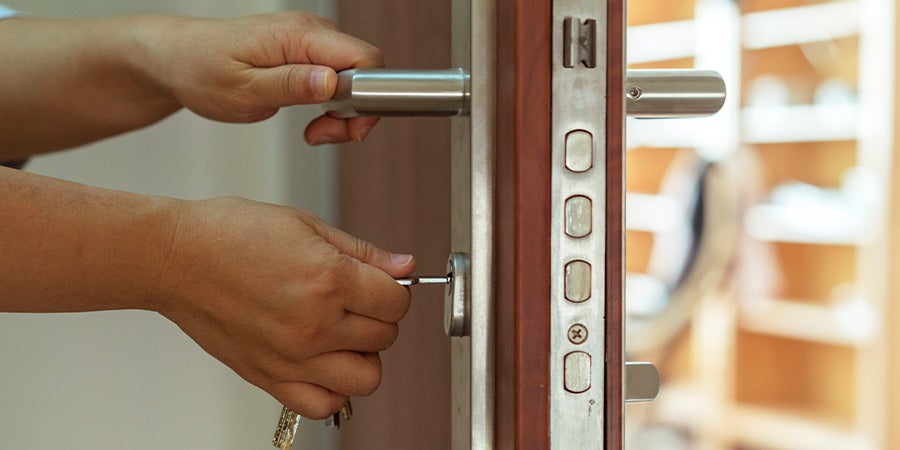 Safety & Security
The Fund offers emergency preparedness and mitigation resources as a value-added service to members with Property, Auto, Liability, and Workers' Compensation coverage.