Cybersecurity
Choose the Fund's Cybersecurity coverage to protect your organization against cyberthreats targeting public schools that can divert funds from school budgets and erode public trust.
Apply for Coverage
Schools are responsible for protecting the personal information of staff, students, and parents. Often lacking adequate resources to defend their networks, schools are top targets for email phishing, ransomware, denial of service, vendor breaches and other data crimes. Successful attacks can divert funds from school budgets and, as importantly, erode public trust.
Consider Fund Cybersecurity coverage (formally known as Privacy and Information Security coverage) to protect your district from the growing and costly threat of cybercrime. Currently, this coverage option is available to Fund members with School Liability coverage. Members that opt for Privacy and Information Security coverage pay a separate contribution.
Benefits of coverage include:
$250,000 limit with coverage for:

Costs for computer expert services, legal services, call center services, public relations consultancy services, credit or identity monitoring services, cyber extortion loss, fraudulent instruction loss, telecommunications fraud, data protection loss and business interruption loss
Notification costs for affected individuals

No deductible
Access to a panel of response providers (notification and credit monitoring services, public relations assistance, computer forensics, etc.)
Quotes for higher limits of $500,000 or $1M may be available subject to additional underwriting and for an additional contribution
The Fund collaborates with Beazley, one of the world's premiere providers of information security and data breach response services, to support you in the wake of an incident.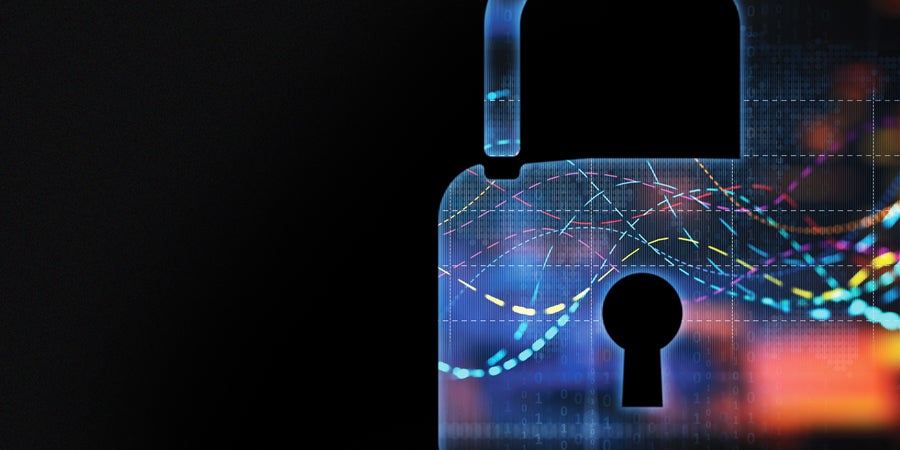 8 Technology Preparedness Tips for Summer
Summer may see a decrease in computer usage, but that doesn't mean you can ignore your network, equipment, or your maintenance procedures.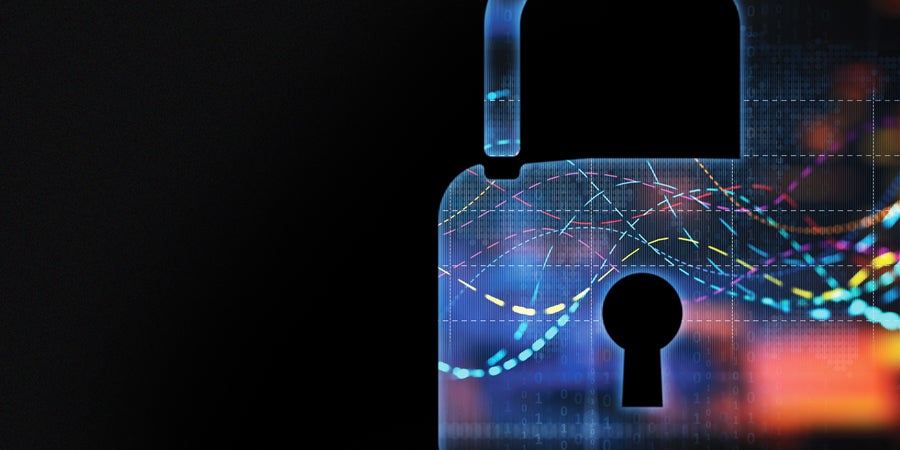 TASB Risk Management Fund Aids Cybersecurity Efforts
Learn how the Fund and its members are preparing school employees to defend against the ever-increasing risk of cybercrime.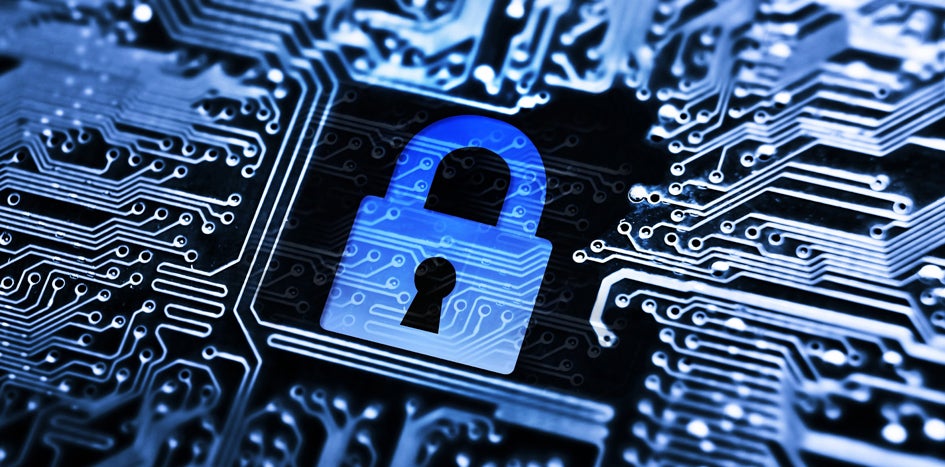 LockBit 3.0 Ransomware Targets Schools
The criminals behind LockBit ransomware often lock school files and threaten to release them on the Dark Web.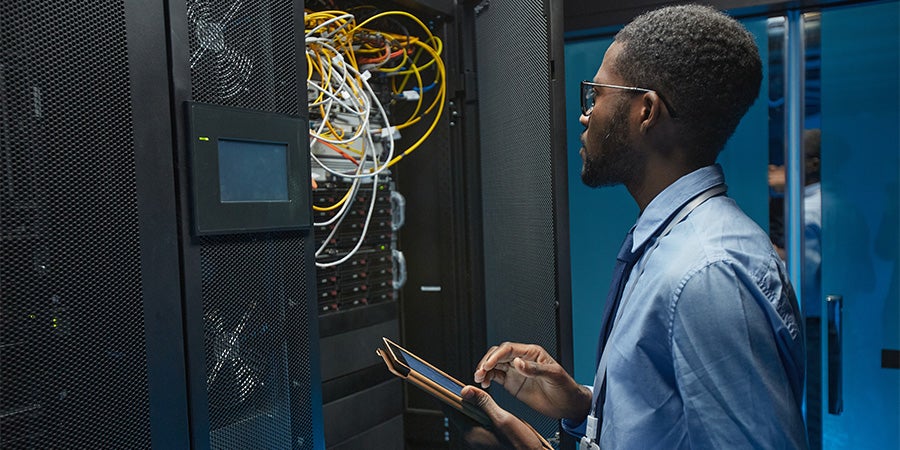 Cybersecurity Solutions & Services
Learn more about specialized resources, guidance, and training to help Fund members with Privacy & Information Security coverage mitigate and protect against cyber threats.