What Makes the Unemployment Process Unique for School Districts?
You'll need to log in to keep reading.
This information is exclusively for members with Unemployment Compensation access.
Log in
Request Access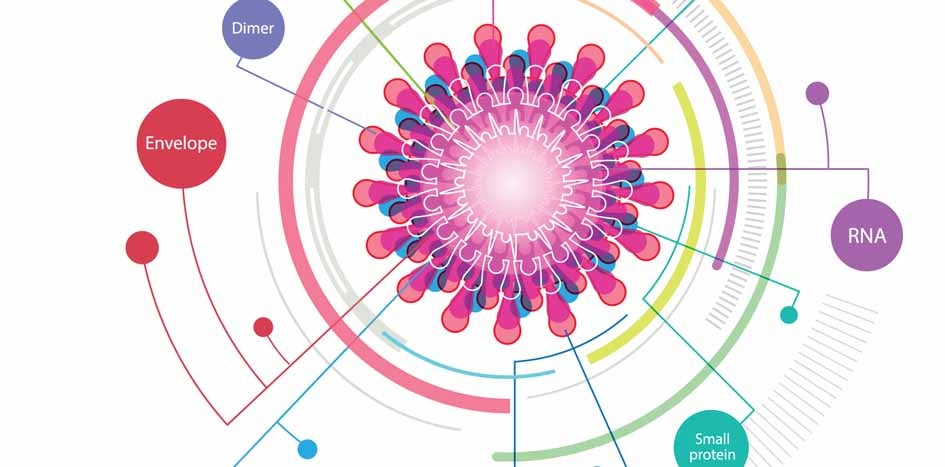 Article
Back to School With New COVID-19 Guidelines
Many parents and teachers want reassurance that schools will take precautions to limit exposure. Learn when to test, quarantine, and wear a mask.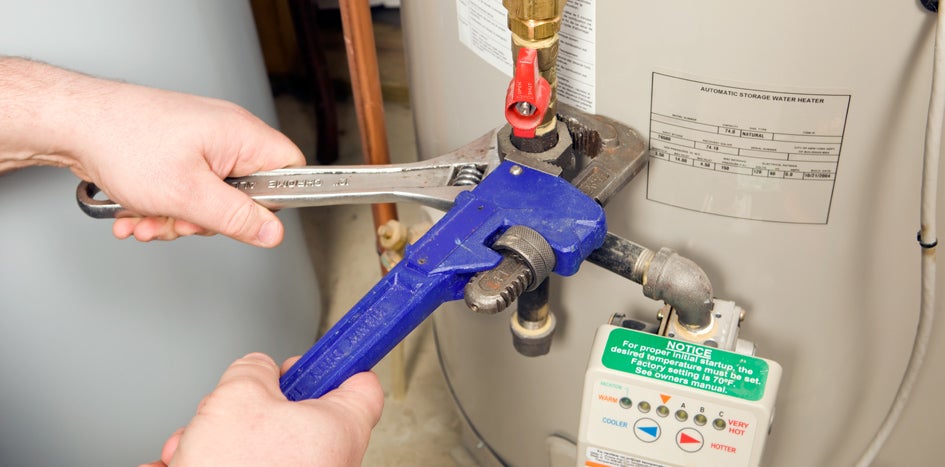 Article
Are Your Boilers Safe and Compliant?
Neglected boilers have the power to destroy property and harm people. Here's how you can ensure your boilers operate safely and compliantly year-round.