Fund 101: Strength Through Collaboration
Sometimes, we make our best decisions when options are limited and stakes are high. In 1973, the Texas Legislature passed a law requiring school districts and other political subdivisions to provide workers' compensation coverage to their employees. Organizations that failed to comply were subject to fines.
The commercial insurance industry showed little interest in covering public entities back then. So, educational organizations came together and formed a risk pool alternative, today known as the Fund. More than four decades later, approximately 1,000 school districts, education service centers, and community colleges are still reaping the benefits of that game-changing decision.
Risk Pooling 101
A risk pool is a group of public entities that unite to share risk. Since each member is self-insured through the pool, there is great incentive to proactively prevent losses. When members do file claims, the pool covers the associated costs with money from a shared fund that all members contribute to.
Each state has its own laws, rules, and regulations governing risk pools. The Fund was created under the Interlocal Cooperation Act, Chapter 791, Texas Government Code. Key language from the Act explains, "The purpose of this chapter is to increase the efficiency and effectiveness of local governments by authorizing them to contract, to the greatest possible extent, with one another and with agencies of the state."
Fund members collectively self-insure their risks through an Interlocal Participation Agreement. The agreement allows members to join one or more Fund programs, which include Workers' Compensation, Property, Liability, Auto, Unemployment Compensation, Privacy and Information Security, and Violent Act.
The Benefits of Risk Pooling
Before we get into the benefits of risk pools generally and Fund membership specifically, let's clear up a common misconception: the Fund is in the education business, not the insurance business. Our mission is to provide comprehensive and responsive risk solutions supporting educational excellence in Texas public school districts and other public educational entities. The risk pool model positions us to fulfill our unique role in the public education system.
Member-Driven
The Fund is not a publicly traded company driven by profit. Our members are the organization. We commit our resources to help schools proactively identify and address risk. For example, our Privacy and Information Security program protects schools against familiar scams, as well as emerging cyber-risks for the school year. We are proud to share that our member services were just one facet of our operations that helped us earn Association of Governmental Risk Pools Recognition.
Member-Led
There are no Fortune 500 companies represented on the Fund's board of trustees. The 19 superintendents, school board members, and other school business officials who volunteer to serve on our board work for Fund member organizations. They know the challenges our members face every day because they face them, too. Their expertise and guidance help set the Fund's strategic direction.
Flexibility
Because the Fund is member-owned, we have the flexibility to tailor our coverage, unlike traditional insurance carriers. For example, a Texas Department of Insurance-regulated policy includes standardized coverage language all policyholders are subject to. The Fund customizes its coverage documents to ensure the coverage, terms, and limits address the risks facing the education sector.
Financial Stability
The Fund's financial strength ensures we will be here for our members through all market conditions.   Our audited financial statements, investment policy, and members' equity policy demonstrate our commitment to ensuring funds are available to pay claims in the future.
Texas Tort Claims Act protection
The Texas Tort Claims Act (TTCA) limits the liability of political subdivisions, including school districts, in employee negligence claims. Our staff and panel of private attorneys are trained to handle and defend claims that fall under the TTCA. Their expertise empowers us to protect our members and ensure claims are resolved in their best interests.
Expert Help
The Fund maintains a laser focus on the education sector. From slips, trips, and falls to inappropriate relationships to roof damage, our experts specialize in mitigating the risks that threaten our members' resources. When members do experience losses, our claims team works to ensure they get the benefits provided for in their coverage agreement.
Contribution Stability
Because public entities operate on limited budgets, risk pools focus on long-term, stable pricing. The Fund held member contributions flat for several years in the wake of cuts to public education funding. To make coverage accessible and affordable, we leverage our members' equity to offset contributions when appropriate. Our investment and member's equity policies also provide rate-setting guidance approved by the Fund Board. 
Our True North
The original organizations that came together to create the Fund knew any coverage solution with staying power had to be driven by service, not profit. They charged us with helping members navigate the ever-evolving risk landscape and supporting their efforts to deliver the quality education Texans deserve. That is our guiding principle, our "true north," and we will stay the course.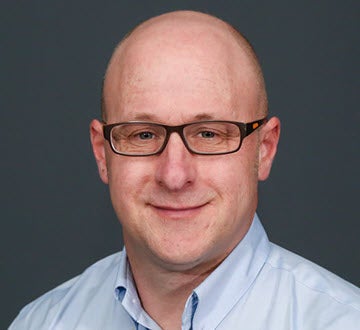 David Wylie
David Wylie serves as content developer on the risk solutions team. He brings more than 20 years' experience writing educational content that helps employers protect against workplace accidents, property damage, cybercrime, and other losses.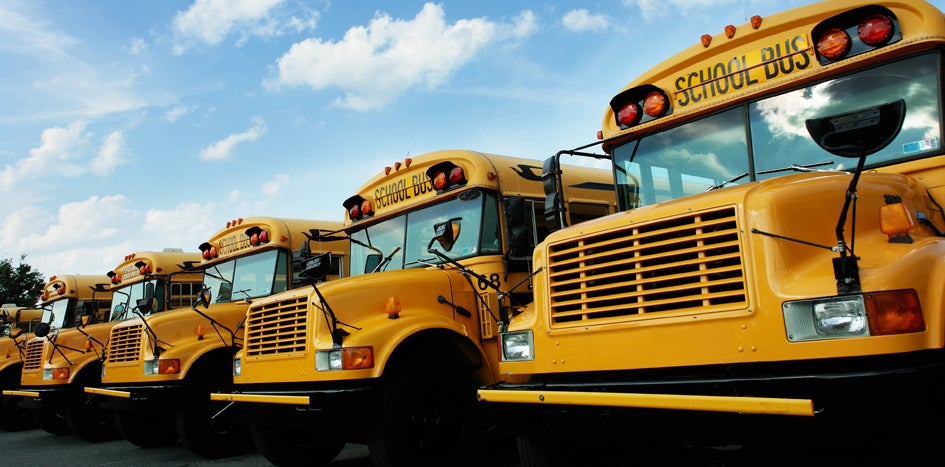 Article
The Basics of School Fleet Management
Your community relies on your district's vehicles, so take care of your buses, trucks, and cars with these fleet management basics.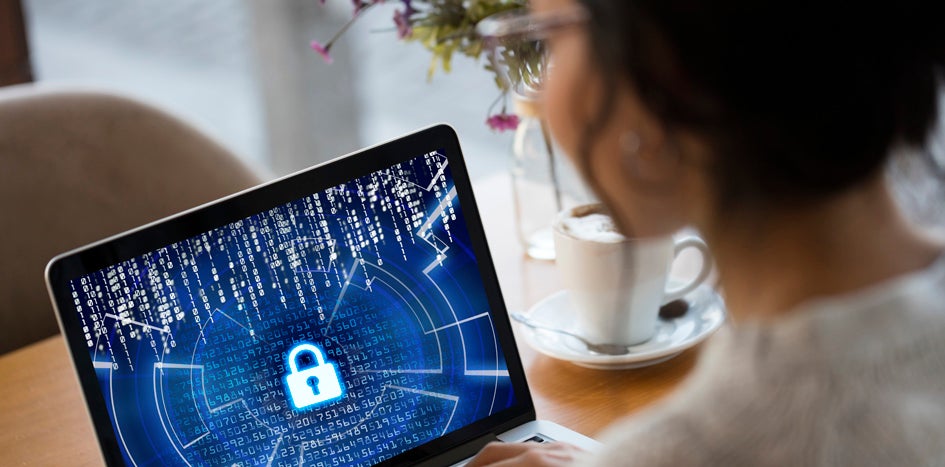 Article
Want to Worry Less About Data Breaches?
The accidental release of sensitive information can tarnish your organization's reputation. Data loss prevention tools help ensure that when employees make mistakes, technology has your back.