Top Considerations for Managing Flood Risk
Just one inch of water inside a structure can cause up to $25,000 of damage, according to the Federal Emergency Management Agency (FEMA). Floods are the most common weather-related disaster:
Your team should understand your coverage and plan to limit the impact of floods on your organization.
Lay the Foundation
Scientists expect climate change to drive up the number of floods and other natural disasters for the foreseeable future. You can't predict whether a flood will hit your facilities, but you can lay the foundation for a swift, appropriate response.
Know the Risk Factors
Floods can happen anywhere, even in areas that aren't near lakes, rivers, or other bodies of water. Factors that increase flood risk include:
Heavy rainfall
Nearby ocean that could experience storm surge
Nearby river or stream that could swell over its banks
Nearby hills or valleys that cause rain to quickly run into rivers
Inadequate flood control or prevention measures such as dams, sea walls, and diversion canals
Urban areas where roads, buildings, and parking lots prevent rain from absorbing into the ground
Nearby construction that alters drainage areas around campus buildings.
Consult FEMA Flood Maps
FEMA flood maps show the relationship between your property and the areas with the highest risk of flooding. Mortgage lenders use them to determine insurance requirements. Flood maps also help communities develop strategies for reducing their risk.
Assess Your Organization's Risk
Along with knowing your region's flood risk, you should zero in on ways to protect at-risk assets. For example, make a plan to elevate equipment and move vehicles to higher ground if a flood threatens. This is also a good time to identify alternate routes for white and yellow fleet drivers.
Protect People, Property, and Vehicles
Flash floods can happen within a few minutes or hours of heavy rainfall or a dam or levee failure, according to the National Weather Service. Follow these tips to ensure your organization is ready to respond quickly.
Before a Flood
Ensure backup power for sump pumps, which remove accumulated water.
Store back-up files of school records off site.
Add, clean, or repair sewer line valves.
Monitor weather and flood warnings.
Ensure emergency operation plans are up-to-date and that they include a severe-weather annex.
Elevate electrical equipment and move vehicles from lower-lying areas to higher ground.
During a Flood
Monitor weather conditions through social media, local news, and NOAA Weather Radio.
Stay clear of flood-prone areas, floodplains, and areas where water collects.
Do not go into classrooms, cafeterias, offices, or other areas where water covers electrical outlets or where cords are submerged.
Collaborate with local emergency management personnel and first responders to get updated road closures and damage assessments.
Communicate with fleet teams about low-water crossings. When necessary, direct drivers to the alternate routes you identified when planning for a flood.
Each year, more deaths occur due to flooding than any other severe weather-related hazard because people underestimate the force and power of water. Tell staff and students to avoid walking and driving in or near flood waters. Nobody should drive around barricades. It's against the law and it may be deadly.
After a Flood
Protect your electrical equipment by making sure it's clean, dry, and tested before you turn it on. 
Remember that floodwaters can force wildlife from their hiding places, leave behind dangerous debris, and create slippery surfaces.
Understand and comply with the responsibilities explained in your insurance policy or Fund coverage agreement. Your coverage agreement is available on your risk dashboard.
Do not enter a school if there is flood water in or around the building, if you smell gas, or if the building could be electrically charged from underground or downed power lines. Contact the power company for guidance.
Look for signs of structural damage, such as cracked walls and sagging roofs.
Do not use the toilets until you investigate whether the pipes are broken. You can check community reports for damaged sewer pipes.
Controlling Mold in Schools
Wet carpet, walls, and furniture make perfect breeding grounds for mold. Left unchecked, mold in schools can harm indoor air quality and cause coughs, sneezing, and itchy eyes. More-serious symptoms can include allergic reactions and asthma attacks.
To reduce the risk, dry out everything that got wet:
Run your HVAC system to remove moisture from facilities.
Use wet vacs to clear water from flooring.
Circulate air by using fans and air movers.
Pick up furniture and other items sitting on wet floors.
Remove wet, damaged building materials before they grow mold.
Read this Before Hiring Mold Removal Professionals
Anyone conducting mold assessment and remediation services is regulated by the Texas Department of Licensing and Regulation (TDLR). Oversight by TDLR ensures properly trained and licensed professionals  are involved in the inspection, investigation, survey, cleaning, or removal of mold in school buildings.
Zoning and Coverage
Fund Property coverage includes a flood endorsement. The endorsement provides coverage depending on the zone where the covered property is located. FEMA flood maps help determine the zones for your covered property. For detailed information about coverage, contact your TASB marketing consultant.
Do You Have a Plan?
Remember that just one inch of water can cause up to $25,000 in facility damage, according to FEMA. The risk doesn't always recede with the flood. Make sure you address the risks before staff or students re-enter flooded facilities or power up machinery or electrical equipment.
Your emergency operations plan severe weather annex should document how you will protect people and property during spring storm season. If you need EOP guidance, contact your risk solutions consultant.
Risk Solutions Staff
The TASB risk solutions team includes risk solutions consultants and communications professionals who deliver training, consultations, articles, and resources that help Fund members control losses and their associated costs.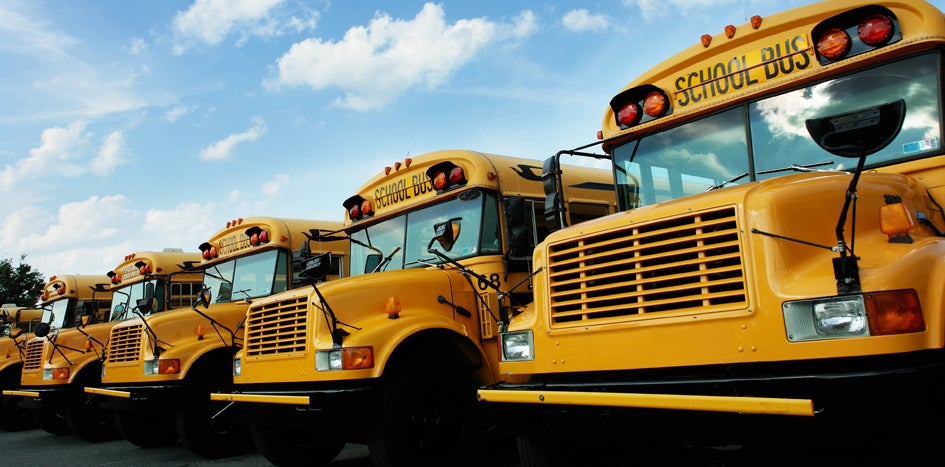 Article
The Basics of School Fleet Management
Your community relies on your district's vehicles, so take care of your buses, trucks, and cars with these fleet management basics.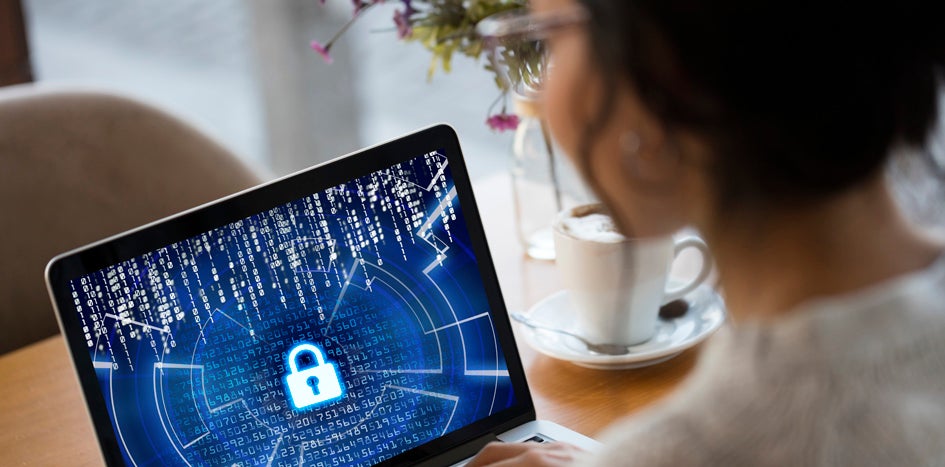 Article
Want to Worry Less About Data Breaches?
The accidental release of sensitive information can tarnish your organization's reputation. Data loss prevention tools help ensure that when employees make mistakes, technology has your back.