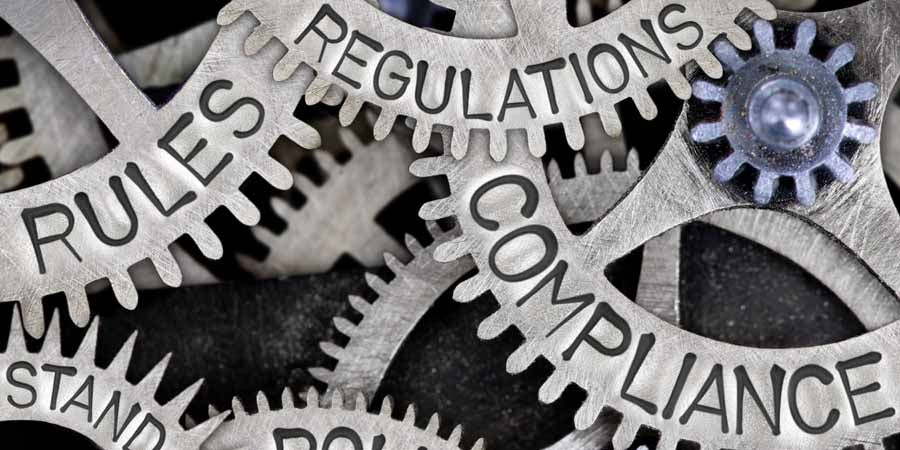 How to Avoid the Regulatory Hot Seat, Part II
Join us as we cover compliance basics on the hazard communication standard and provide highlights on other commonly inspected regulations.
Get the Inside Scoop
Want to receive our newsletter and training emails? Sign up to get the latest risk management information that will help you succeed.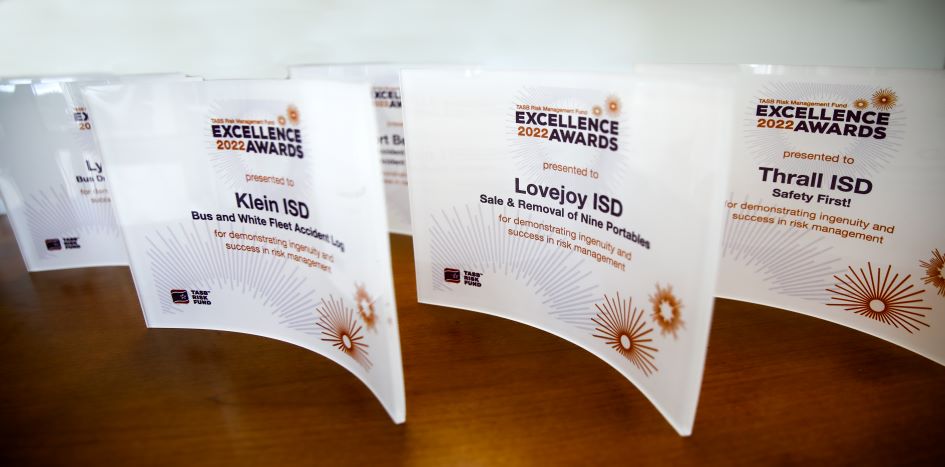 Congratulations to Our 2022 Excellence Award Winners
Learn about your peers' award-winning initiatives and consider how you might adapt them to manage risk in your organization.
Learn how to find what you need in the new website. 
How to Use the New Website
We break down changes to the website, where to find what you need, and the increased access to insights, events, and trainings.