When it comes to the classroom, many teachers like to create their own learning environment. This could include decorations on whiteboards or laying carpet in reading corners. While carpets and rugs can be welcoming or functional, they also create tripping hazards for students, teachers, and staff.
Why it matters
Slips, trips, and falls caused 37% of workplace accidents in the educational services sector, according to Texas Department of Insurance data. They also account for the lion's share of claims among Fund members with Workers' Compensation coverage. If an injury causes an employee to miss work, leadership might have to pay overtime to current employees or hire a temporary employee to maintain productivity.
Risk prevention guidance
When you reach out to the Fund for guidance on preventing incidents, we know there's a good chance other members need similar help. In the collaborative spirit of risk pooling, we're sharing Risk Solutions Consultant Ryan Boyce's response to a recent member question about using carpet in the classroom.
Avoid
If you can, avoid adding carpet and find other methods to accomplish the goal. If the goal is to reduce noise, try sound dampening panels on the walls. If the goal is to enhance learning, educational posters or signs might be a good substitute.
Replace 
If carpet is necessary, it should be in good condition and free of tears, frays, or rolled edges. Elevation changes on walking surfaces present hazards. Choose flatter carpet that adheres to the trip hazard standard of no more than ¼-inch high. Carpet should be inspected monthly and removed once it's observed to be in poor condition. 
Fasten
Use floor-appropriate fastening materials such as double-sided carpet tape to hold down edges. If you have to connect smaller carpets with tape, avoid putting chairs' feet in the seams, as this will eventually cause snagging. Finally, make sure chairs can easily slide to avoid fraying of carpet and tape.
Follow this checklist if carpet must be used under chairs:
Make sure carpet has as few seams as possible and fasten to floor.
Reinforce unavoidable seams and ensure staff attention to detect and repair breakdowns.
Check that carpet is wide/deep enough to allow students to get in and out of their chairs without putting the rear feet near the back edge.  
Attach appropriate carpet sliders to chair feet to prevent snags.
Find a Consultant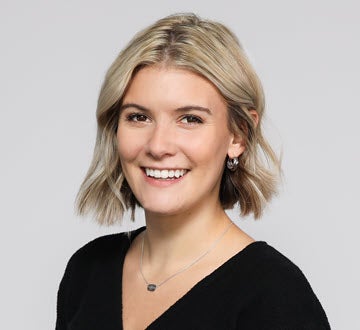 Madelin Jones
Madelin Jones joined the TASB Risk Management Fund in 2022, bringing more than 6 years of experience in the news industry creating daily content. Jones is a communications specialist for the risk solutions team focused on giving readers the information they want and need. At the Fund, she works with experts to write and promote content to help employers prevent loss from workplace accidents, employee illness, property damage, and cybercrime.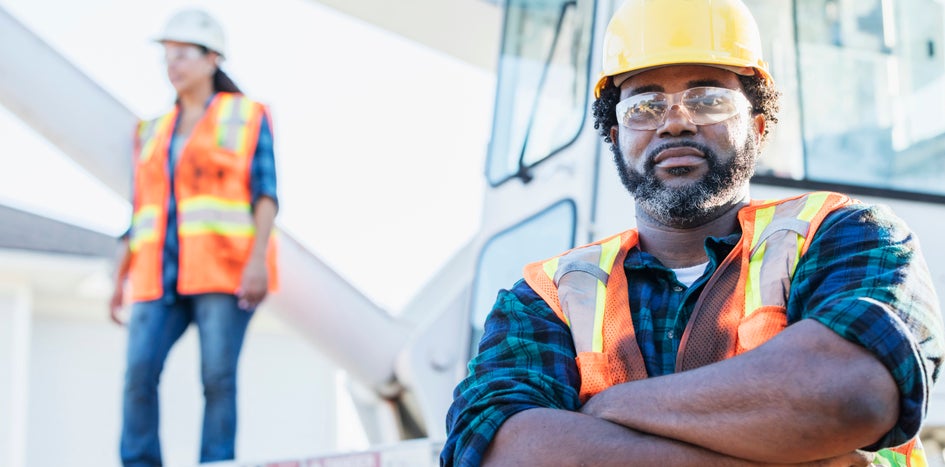 Article
Elements of Accident Prevention Plans
An accident prevention plan can keep employees safe at work and keep them from taking days off of work. We broke down how to create one and what to include.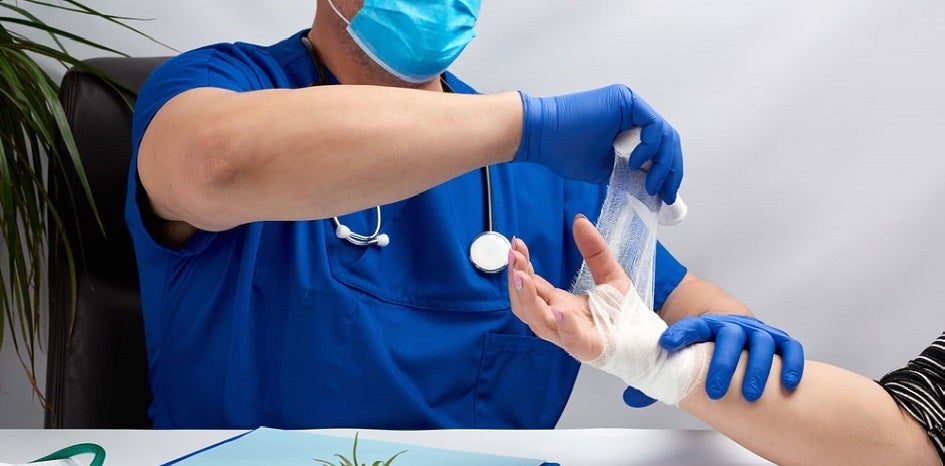 Article
How To Cash In on a Return-to-Work Program
Employers who invest in a return-to-work (RTW) program can improve productivity and cut claims costs. Here are five things the best RTW programs have in common.