Can You Afford Not to Invest in Preventative Roof Maintenance?
In most workplaces, initiatives that boost the bottom line earn a coveted line item in the budget. The public education sector is no exception. If your organization is exploring initiatives to save funds by cutting claim costs, consider this:
Roof damage accounts for the costliest claims submitted by TASB Risk Management Fund (Fund) Property program members. Depending on the policy limits, an organization could be responsible for some replacement costs.
A roof preventive maintenance (PM) program can help organizations identify roof damage early, address it, and minimize the associated costs.
Most roof warranties require owners to conduct preventative maintenance. Organizations that fail to comply could incur costs that would have been covered under the warranty.
Establishing a PM program for facility roofs is clearly the responsible thing to do from a fiscal perspective. It is also an important duty for Fund Property program members, as stipulated in the coverage agreement.
What Should Your Roof PM Program Include?
When it comes to roof PM programs, what gets put in writing gets done—properly and consistently. Your written program should address a handful of core components.
Documentation
You know those people who keep decades worth of tax documents, receipts, and health records neatly organized and safely stored? Recruit them to serve on your roof PM program team. They can help maintain a historical file for the life of every facility roof. The file should include documents such as original plans and specifications, warranties, inspection checklists, and property coverage claim records. Create electronic versions of hard-copy documents to reduce the chance that they will be lost or destroyed.
Roles and Responsibilities
As you work with stakeholders to put your PM program in writing, avoid vague declarations such as "Roof inspections shall be conducted at least twice each year, and a documentation file for each facility roof shall be maintained."
Your procedures should specify who will carry out each program component. For example, "The maintenance supervisor will identify a trained, properly equipped employee who will inspect roofs every six months, as well as after construction activity and severe weather. The facilities department will maintain documentation, including inspection checklists, on each facility roof."
Roof Inspections
The best way to avoid costly roof repairs and replacements is to identify and address damage early. Your PM program should call for a minimum of two roof inspections each year. Spring and fall are good times to inspect roofs ahead of changing weather. You should also inspect roofs after facility construction, hail, heavy winds, and other severe weather.
Safety Protocol
Roofs are dangerous places to work. Employees and contractors who access roofs should have the training and equipment necessary to avoid falls, electrocutions, chemical exposure, heat-related illness, and other common hazards.
Roof Access Procedures
Safety hazards are not the only risk associated with accessing a roof. Untrained personnel could inadvertently damage the roof membrane, which is the protective covering, by dropping tools, not using the walking pad system, or storing material inappropriately. Put procedures in place to control who accesses facility roofs and which tasks they perform.
For example, you might require contractors and employees to request a roof access permit from your facilities department. The permit should capture details such as names and contact information, work to be done, and how long the work is expected to take.
Corrective Action Plans
Qualified employees can conduct most routine roof maintenance and make minor repairs. Your roof warranty likely requires you to hire a manufacturer-approved contractor to repair more serious damage. Make a corrective action plan to address issues noted during the inspection as soon as possible. For more serious damage, notify your coverage provide immediately.
Use this Preventative Maintenance Template
Property damage caused by severe weather, including hail-battered roofs, is driving coverage costs to historic highs. You can't control the weather, but you can do your part to control costs by committing to a preventative maintenance plan. Identifying and addressing damage as soon as possible reduces the risk of unbudgeted repairs and replacements.  
Remember that preventative maintenance isn't just the fiscally responsible thing to do. It's also an important duty for Fund Property program members, as stipulated in the coverage agreement. Members can customize this roof preventative maintenance plan template to meet your schools' needs.
Editor's note: This article was originally published in 2019. It has been updated for accuracy and comprehensiveness.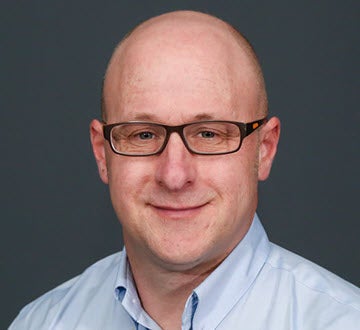 David Wylie
David Wylie serves as content developer on the risk solutions team. He brings more than 20 years' experience writing educational content that helps employers protect against workplace accidents, property damage, cybercrime, and other losses.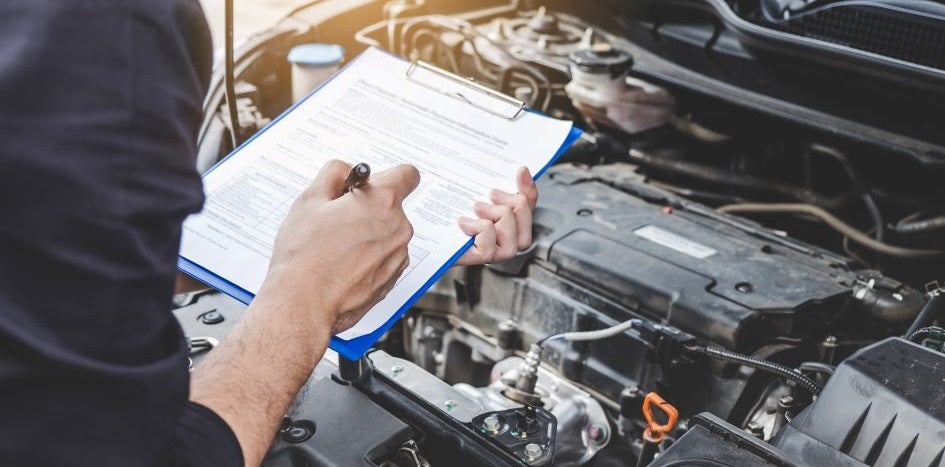 Article
Protect Your Fleet With a Preventative Maintenance Plan
If you want to protect your vehicles and their passengers, you need an effective preventative maintenance plan.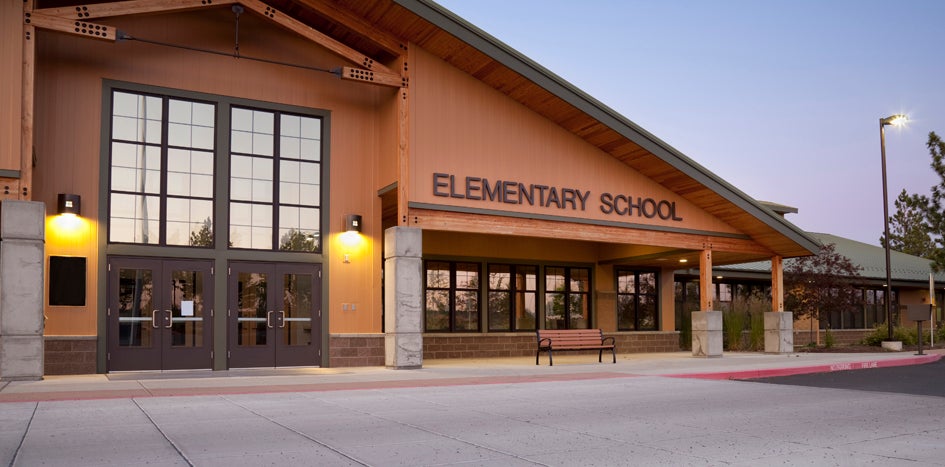 Article
The Smart Way to Protect School Property During Extended Breaks
The risk of damage, theft, and vandalism rises in the absence of watchful employees and students. These tips help ensure your facilities are in good condition when staff and students return from extended breaks.