Fund Coverage 101: Intro to Property Claims
This article is part of our Coverage 101 series, in which we provide general overviews of the Auto, Liability, Property, and Cybersecurity lines of coverage offered by the Fund. Note that this is not an exhaustive description of everything included in your coverage with the Fund. Please consult your coverage agreement or your program contact for exact details of what is and is not covered.
The TASB Risk Management Fund helps provide peace of mind by covering your buildings and everything inside them — plumbing, roofing, HVAC, and other facilities and equipment. Read on to learn about typical sources of property damage, ways to manage them, and how to get coverage from the Fund.
Common property claims
Your organization can face a variety of property damage. Below are some of the most common situations that can result in a claim.
Weather
Severe weather is one of the most significant sources of property damage in the state. In the last five years, the Fund has paid out hundreds of millions of dollars to cover weather-related claims alone. A variety of conditions can threaten your property:
Hail can damage school buildings, facilities, and equipment
Extreme heat or freezing temperatures can cause pipe breaks and other damages
Hurricanes and other major storms can entail heavy winds, rain, and flooding.
Design and installation
Your school might outgrow its own facilities. For example, if your building's electrical infrastructure is not designed to handle the demands of modern technology and volume of its occupants' needs, it may short out. Shorts can damage vital infrastructure, and in some situations, can start a fire. You may also experience property loss if you install facilities that do not prepare you for your regional risks. If your roofing is unable to withstand your area's weather conditions, for instance, you will face far greater expenses than you would have if you had invested in the proper roofing upfront.
People-related causes
People can also pose risks to your property. Of course, this includes theft and vandalism, but it can entail unintentional incidents as well. While your property requires regular maintenance to stay in good condition, ensure that only qualified individuals are performing maintenance. If untrained workers do something as simple as drop a hammer while working on a roof maintenance project, you can be hit with unexpected damages and potentially void your warranty.
Maintenance, mitigation, and expert help
Although it is often impossible to avoid many sources of property damage, there are a few things you can do to protect your buildings, facilities, and equipment. Proper maintenance requires documentation and training—inspect your facilities and equipment regularly, train your employees to take appropriate care of your property, and never throw away your facilities' blueprints or your equipment's manuals. When necessary, outsource your specialty work and hire professional contractors to get the job done safely.
You can always use resources and expertise from the Fund to help prepare your organization for hazards and to prevent or mitigate damages. Take advantage of resources to help you maintain your equipment, learn how to properly inspect roofing, and assemble preventative maintenance plans. Leverage the Fund's relationship with Duff & Phelps to conveniently create an inventory of your school buildings and other property, which can be useful when creating maintenance plans. You also have the choice to purchase deductible buy-down options in the event of unexpected or increased claims costs.
You can depend on the Fund to alert you should your property be at risk. Because weather-related claims are so common, the Fund will notify you via email if hail has been identified in your area. This message will inform you of the situation and provide instructions about next steps.
When to report your claim
Always file a property claim to the Fund as soon as possible. For the best results, you should file your claim within 30 days of the occurrence. If you delay your reporting, you run the risk of further loss occurring, potentially incurring even more expenses. Furthermore, you must report your claim within 365 days from the date of loss to receive coverage.
To get an immediate response to your claim, call 800-482-7276 or report through the application on the Fund's website. You will be asked to provide basic details about your incident, after which your regional claims adjuster will reach out with next steps. No matter when you report your loss, you will get a prompt response. The Fund has a 24/7 call center to handle claims after hours and on weekends, so we are always available to help with your coverage process and connect you with your adjuster within an hour of reporting.
What next
Once you have filed your claim, your regional claims adjuster will contact you to discuss coverage and get your questions answered. Your adjuster will inspect, assess, and photograph any damage.
Professional experts will also be consulted to inspect your property if necessary — for example, a plumber may be consulted to assess your pipe damage. Once this process is completed, your adjuster can develop an estimate for damages owed to you and can also provide recommendations for local companies to get your property repaired quickly and efficiently.
Risk Solutions Staff
The TASB risk solutions team includes risk solutions consultants and communications professionals who deliver training, consultations, articles, and resources that help Fund members control losses and their associated costs.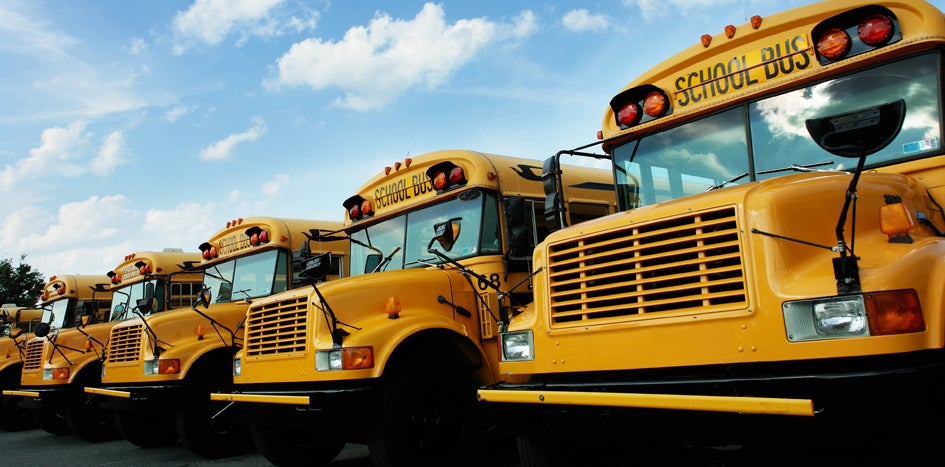 Article
The Basics of School Fleet Management
Your community relies on your district's vehicles, so take care of your buses, trucks, and cars with these fleet management basics.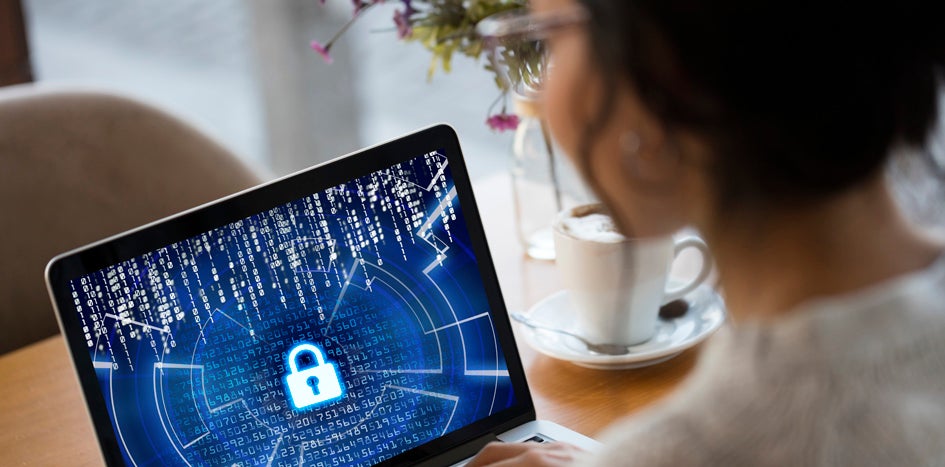 Article
Want to Worry Less About Data Breaches?
The accidental release of sensitive information can tarnish your organization's reputation. Data loss prevention tools help ensure that when employees make mistakes, technology has your back.