DPS Announces Waiver of Select CDLs
Finding good school bus drivers has always been challenging, and it's even harder nowadays.  To help districts fill staffing gaps, the Texas Department of Public Safety (DPS) waived  the "under the hood" portion of the commercial driver's license (CDL) testing requirement through Nov. 27, 2024. 
The DPS encourages schools to make sure drivers understand waiver limitations before applying.
Which test components are excluded?
If an applicant receives the waiver, the engine compartment components of the pre-trip vehicle inspection skills test for drivers seeking the School Bus (S) and Passenger (P) endorsements will not be required.
Components that will be excluded from the pre-trip skills test: 
Oil level
Coolant level
Power steering system
Water pump system
Alternator system
Air compressor system
Hydraulic master cylinder (as applicable)
Leaks and hoses
Waiver limitations
All other aspects of the CDL skills test and license process remain in place.
CDL applicants who get the waiver will be restricted to only driving a school bus inside Texas state lines (no interstate field trips).
Waiver recipients who later decide to drive other commercial vehicles will be required to take a full skills test to remove the school bus only and intrastate restrictions.
An applicant who already holds a Class A or B CDL but needs to add the S and P endorsements can also use the waiver. However, applicants must understand that if they use the waiver, they are agreeing to the above restrictions on their CDL. All other CDL privileges will be removed with this waiver.
Applicants must schedule an online appointment for the skills test and specify during the transaction process at the driver's license office if they choose to use the waiver. The waiver expires Nov. 27, 2024, so all applicants must complete the skills test before then.
Get more information
If you have questions, contact DPS' Christie Hebert in the School Bus Transportation Program at Christie.Hebert@dps.texas.gov or 512-424-7396.
Charles Hueter
Charles Hueter is located in Austin and is responsible for providing risk solutions services to Workers' Compensation, Auto, Property, and Liability members in ESC Regions 12, 13, and 19 and most of Regions 15 and 18.
Hueter became a risk solutions consultant for TASB Risk Management Services in 2012. He began his career in TASB Risk Management Services in 2000 by providing support to risk solutions consultants and helping Fund members access safety handbooks and videos.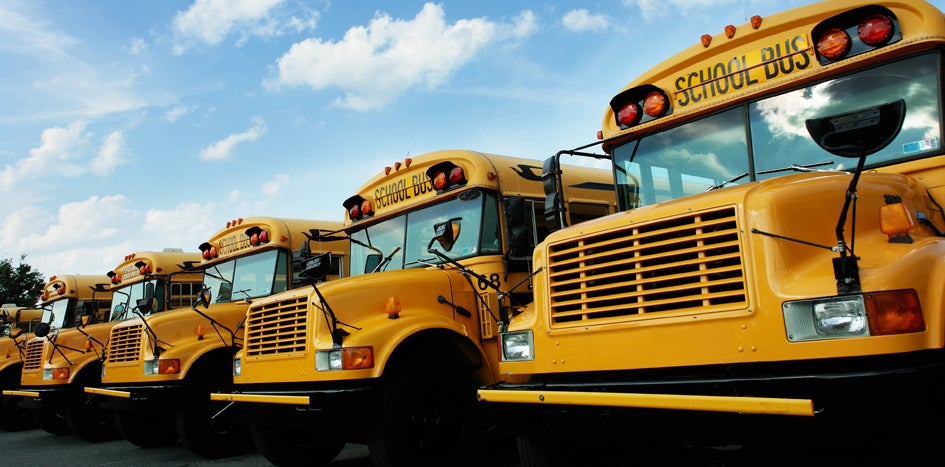 Article
The Basics of School Fleet Management
Your community relies on your district's vehicles, so take care of your buses, trucks, and cars with these fleet management basics.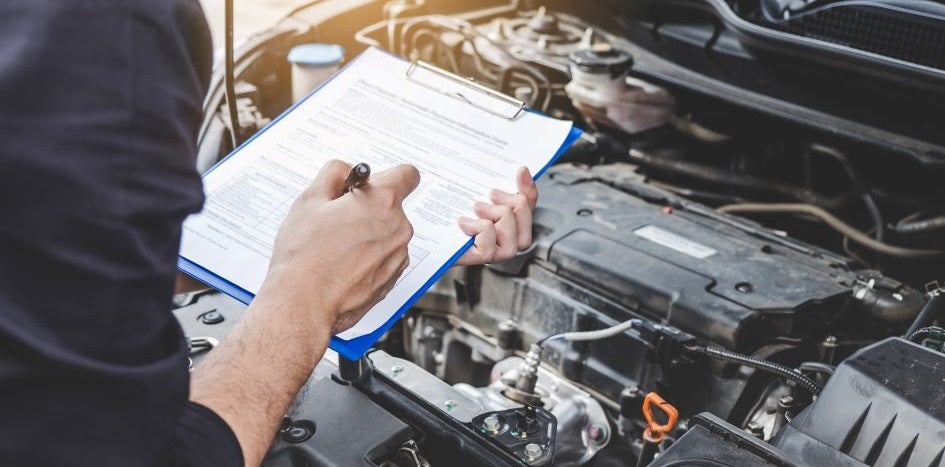 Article
Protect Your Fleet With a Preventative Maintenance Plan
If you want to protect your vehicles and their passengers, you need an effective preventative maintenance plan.