District Audit Report Compliance Tips for Summer
Texas law requires school districts to conduct safety and security audits of their facilities at least once every three years and report the results to the Texas School Safety Center (TXSSC). The reporting deadline for the current audit cycle is Sept. 15, 2023. By submitting your audit results on time, your team will not only comply with the law but also support Texas' efforts to make schools safer.
Did You Complete Your Spring To-Do's?
The first article in our series walked you through two time-sensitive district audit report (DAR) components: climate surveys and intruder assessments. We recommend you complete those components while school is in session so stakeholders are accessible and staff, students, and visitors are coming and going. If you haven't checked those action items off your list, you still have time.
Next Step: Complete Your Facility Assessments
The DAR requires you to assess safety and security at every district facility. Consider conducting assessments this summer so you don't disrupt learning. Use these tips to make the task more manageable.
Form a Team
The TXSSC recommends districts select a cross-functional team of school personnel and collaborative partners. The goal is to provide a comprehensive, objective assessment that captures team members' unique perspectives:
Include district safety and security committee members.
Create an assessment schedule.
Make sure everyone understands which areas of each facility and safety and security documents they will assess. Examples include visitor logs, staff contact lists, and emergency communication testing reports.
Use this Spreadsheet
Your team will walk through schools, transportation shops, and other facilities and evaluate security. Use this TXSSC spreadsheet as a guide.
You should tailor the spreadsheet to your district. For example, if you don't have a natatorium, delete that tab. The TXSSC designed the spreadsheet to help you conduct a comprehensive, objective audit. So, be careful not to remove relevant spreadsheet items.
Remaining Components
In future articles, we'll share tips for completing the remaining DAR components:
Update your emergency operations plan.
Report your results to your Board of Trustees
Report your results to the TXSSC (see Key Dates below).
Anyone can use the TXSSC's district audit report toolkit. Fund members who need audit support can contact their risk solutions consultant.
Key Dates
Districts can generally complete the DAR on their own schedules, but remember:
The process is time-consuming, so you should be working on it now.
You need to remember these key dates.
April 14: The TXSSC emailed a DAR reporting tool link and access code to your superintendent on April 14. You can start reporting your audit results any time. If you didn't receive your email, contact the TXSSC.
August 31: Your district must complete all DAR components by August 31.
September 15: Use your link and access code to submit your audit by September 15. Timeliness is important. The state has reported noncompliant districts to the media during previous audits.
Risk Solutions Staff
The TASB risk solutions team includes risk solutions consultants and communications professionals who deliver training, consultations, articles, and resources that help Fund members control losses and their associated costs.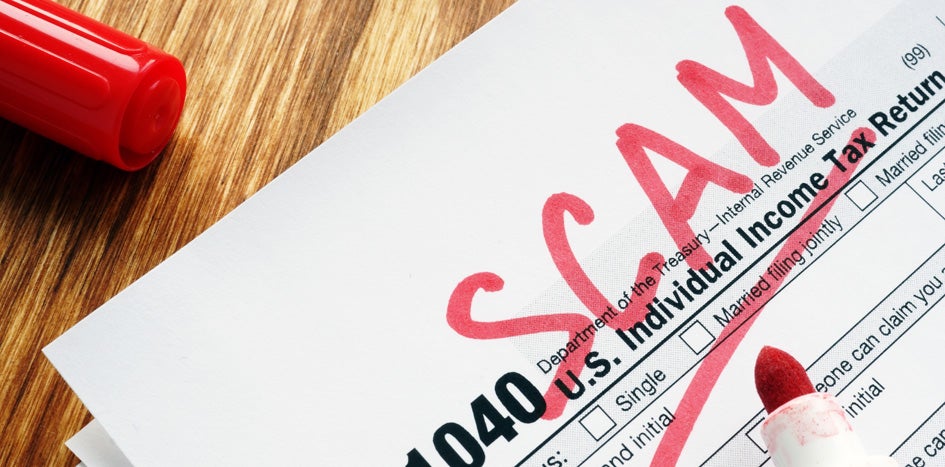 Article
Tax Season Tips for Avoiding Cyber Scams
During tax season, cybercriminals are looking to claim their own returns. Stay up to date on this season's scams to protect your organization and employees.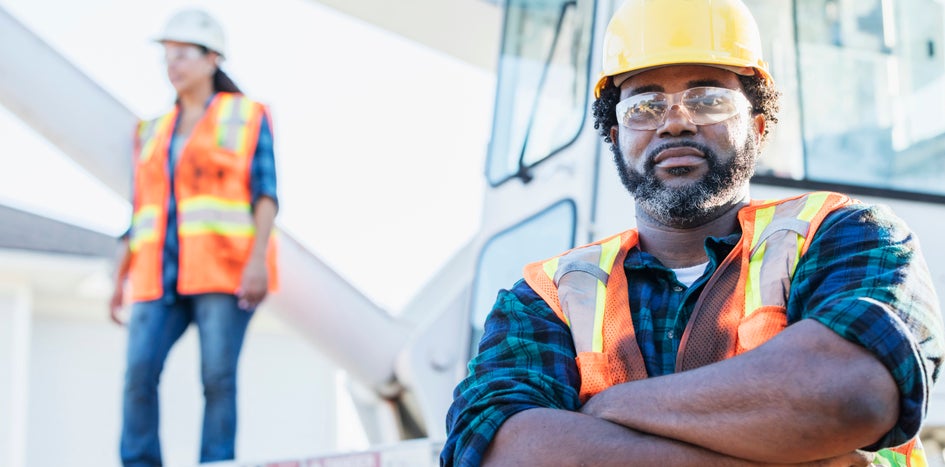 Article
Elements of Accident Prevention Plans
An accident prevention plan can keep employees safe at work and keep them from taking days off of work. We broke down how to create one and what to include.