Fund Coverage 101: Intro to Auto Claims
This article is part of our Coverage 101 series, in which we provide general overviews of the Auto, Liability, Property, and Cybersecurity lines of coverage offered by the Fund. Note that this is not an exhaustive description of everything included in your coverage with the Fund. Please consult your coverage agreement or your program contact for exact details of what is and is not covered.
Whether you have kids riding in buses or employees travelling across your district, your school needs safety and peace of mind when it comes to transportation. The TASB Risk Management Fund provides comprehensive auto coverage, so if you get in an accident or your vehicle gets damaged, you can receive the help you need. Read further to learn about how to stay safe in your vehicles and how to get assistance from the Fund.
Stay safe on the road
Before your drivers get on the road, ensure that they understand the risks that come with operating a motor vehicle. Incidents such as fender benders and tail swipes are common and can pose major headaches for you and any third-party claimants.
Minimize these risks by promoting safe practices among your staff. Train your bus drivers to be aware of their surroundings and ensure that they avoid distracted driving. 
Understand your auto coverage
Always make sure that you and your drivers understand your auto coverage. The Fund offers coverage for damage to your vehicles, as well as coverage for damage your drivers cause to someone else's vehicle or property. Along with accident-related coverage, the Fund can also cover non-collision vehicle damages such as theft, vandalism, and hail damage. Whether you are involved in an accident or discover that your vehicle has been damaged by other means, always contact the Fund for help with next steps.
Stay on top of the unique maintenance and upkeep needs for each of your vehicles. Diesel trucks and vans are subject to conditions like water intrusion, for example, and if they are damaged because of wear and tear, they may not receive coverage. Likewise, always make sure you only hand your keys off to covered drivers; otherwise, you risk incurring major expenses.
When to report a claim
If you get in an accident or your vehicle gets damaged, always report a claim to the Fund immediately. Go to our Report a Claim page and click Report Now to file your claim through the Fund's online form, in which you will be asked to provide basic details about your incident.
Upon filing a claim, the Fund will start an investigation into the incident in which an adjuster will clarify the facts, determine fault, and assess what can be covered. Never delay in filing a claim; the sooner you report to the Fund, the sooner an investigation can help you receive coverage to mitigate further expenses.
In the event of an accident, gather as much information as possible. Document every single detail, including the following:
The number of vehicles involved
The license plate of other parties
Number of passengers
The drivers' health
Time of day
Pro tip: Use this Auto Claims checklist to gather key information about the incident before you file a claim.
Every detail can help determine the appropriate coverage in your incident. You should also promptly file a police report to assist in gathering evidence for your claim. Additionally, if your vehicle is not drivable and needs to be towed, be sure to gather all information about your tow truck so you can keep track of your vehicle.
What next?
After the accident, do not wait to get your vehicle repaired. Depending on the type of vehicle damaged, you have several options to obtain an estimate. In accidents involving vehicles other than buses, simply take pictures of your damage and contact your adjuster for specific instructions on how to send these photos to receive an estimate. If a bus was involved in your incident, be sure to contact the Fund immediately to expedite the process. You can rely on your preferred vendors that work best for you and your situation, and you can also request an adjuster be sent to promptly assess your damages. Regardless of the type of vehicle involved or the method of obtaining an estimate that you choose, the Fund will help to accelerate the coverage process and get your check in the mail quickly.
If a third party is at fault in your accident, be sure to contact their insurance company to file a claim and take action to mitigate further expenses. If your driver causes damage to a third-party, the Fund makes it easy to gather documentation and quickly provide an estimate to get the necessary repairs.
Transportation
Fund members with Auto coverage have access to resources and training that prioritize a culture of safety on and off the road.
Comprehensive Coverage
Explore the Fund's comprehensive coverage designed to meet the unique needs of Texas public education entities.
Report a Claim
Fund members can report workers' compensation, auto, liability, property, and cyber claims 24/7.
Risk Solutions Staff
The TASB risk solutions team includes risk solutions consultants and communications professionals who deliver training, consultations, articles, and resources that help Fund members control losses and their associated costs.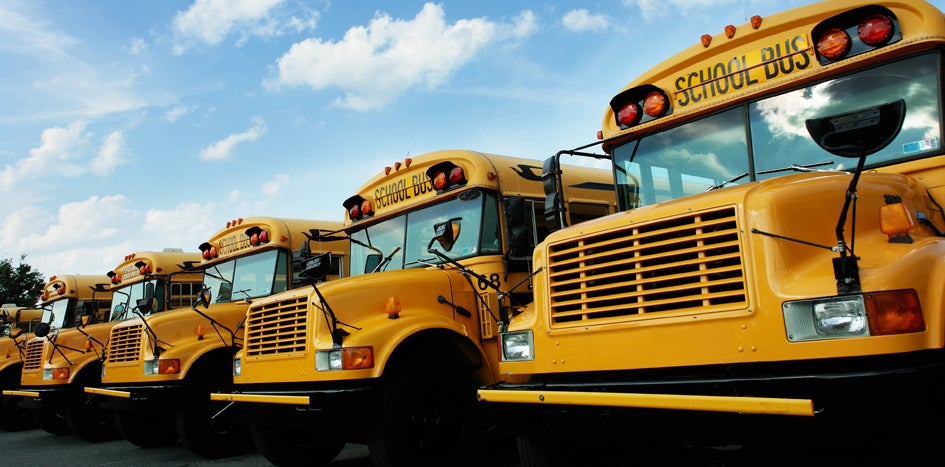 Article
The Basics of School Fleet Management
Your community relies on your district's vehicles, so take care of your buses, trucks, and cars with these fleet management basics.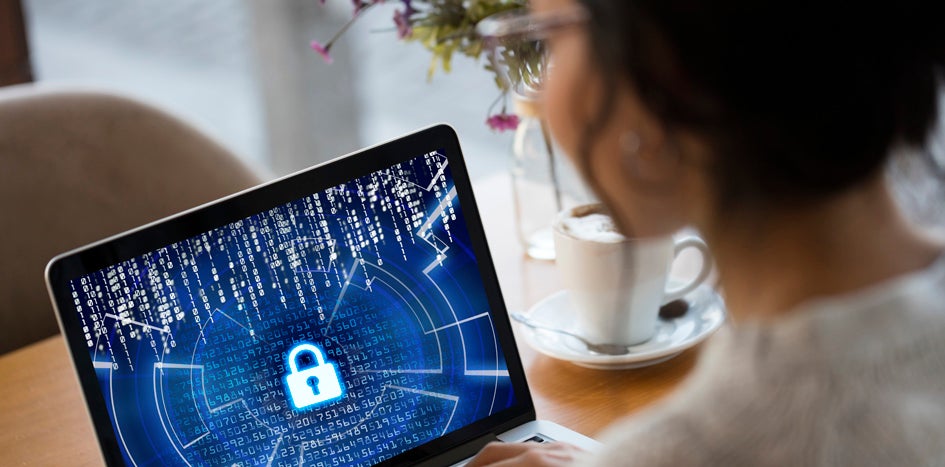 Article
Want to Worry Less About Data Breaches?
The accidental release of sensitive information can tarnish your organization's reputation. Data loss prevention tools help ensure that when employees make mistakes, technology has your back.