Before you Bounce: What you Need to Know about Inflatables
We often receive questions from Fund members about buying or renting inflatable bounce houses or moon walks for school carnivals or celebrations.  Sometimes these events are managed by the school and sometimes by a parent organization or booster club.   
In either case, it is a good idea to understand that inflatables are considered "amusement rides" by the state of Texas and are licensed and inspected as amusement rides.
An article from the Texas Bar Journal explains what you should consider before letting kids take their first bounce, starting with this tip:
"Vendors: Check the TDI website and rent your inflatable only from a reputable vendor who can provide you with a current Amusement Ride Compliance Sticker showing insurance and annual inspection and make sure that the sticker is current and the vend/serial number matches the inflatable vend/serial number that you are renting."
Based on injury statistics, the Consumer Product Safety Commission recommends the following for equipment setup and use:
Inspect equipment prior to use, and make sure a trained operators manages equipment
Ensure a clear perimeter of eight feet on all sides, and avoid power lines and other overhead hazards
Inspect generators to ensure proper inflation—suffocation is a risk with deflation
Separate students by age and/or height—injuries are worse for children of different sizes
Ban stunts like flips or somersaults, as these activities more commonly result in spinal trauma injuries
Provide adult supervision at all times
Discover more tips and read about the regulations and liability concerns of inflatables in the full Texas Bar Journal article.
Risk Solutions Staff
The TASB risk solutions team includes risk solutions consultants and communications professionals who deliver training, consultations, articles, and resources that help Fund members control losses and their associated costs.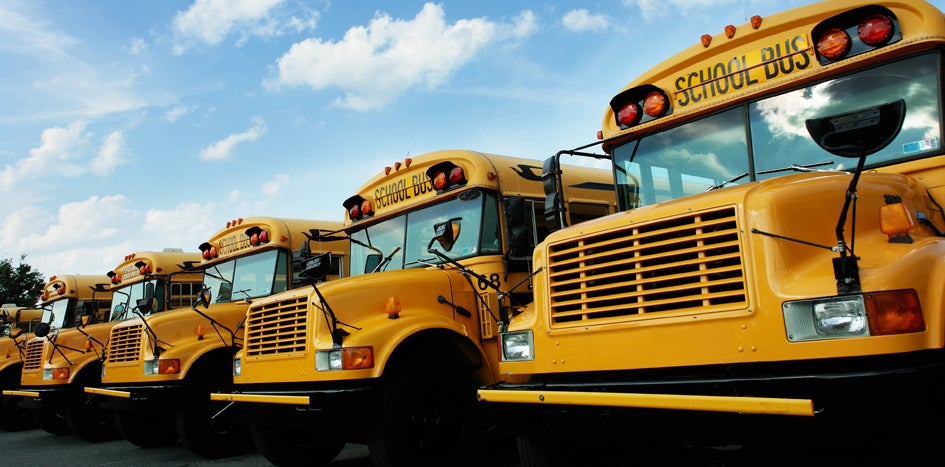 Article
The Basics of School Fleet Management
Your community relies on your district's vehicles, so take care of your buses, trucks, and cars with these fleet management basics.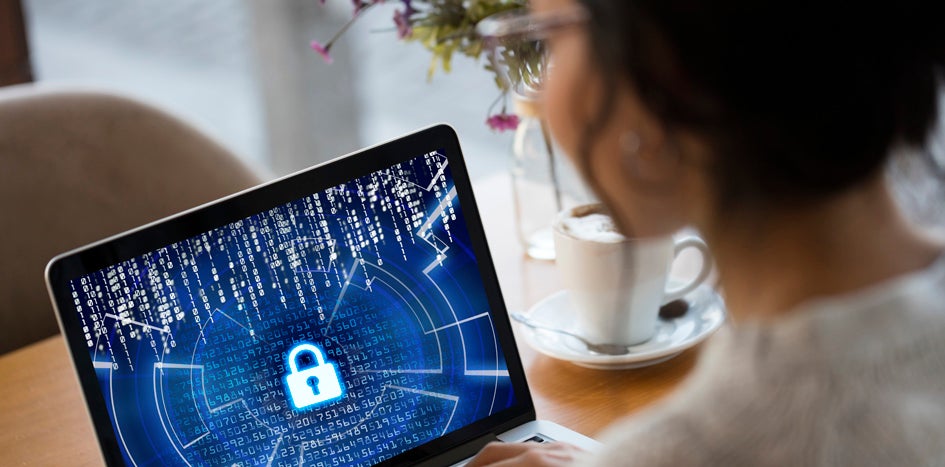 Article
Want to Worry Less About Data Breaches?
The accidental release of sensitive information can tarnish your organization's reputation. Data loss prevention tools help ensure that when employees make mistakes, technology has your back.