Your Step-by-Step Guide to Chemical Inventory Cleanout
Schools house hundreds, even thousands, of chemicals that power classroom experiments, degrease tools, control pests, and disinfect facilities. Staff and students could be harmed if chemicals are mislabeled, expired, or stored improperly. Mismanaged chemicals can also saddle schools with unbudgeted costs.
You should clean out your chemical inventory at least once a year. Summer is a good time because facilities are largely or entirely unoccupied. Follow these four steps to do the job safely and cost-effectively.
Step 1. Take Stock of What You Have
Start by getting a complete picture of your inventory. Remember to include maintenance offices, custodial closets, science classrooms, and auto shops.
Your inventory should document, at minimum:
Chemical name
Container size
What the container is made of (glass, plastic)
Physical state (solid, liquid, gas)
The Fund recommends that members share their chemical inventory with local fire departments, law enforcement, and EMS. First responders might need that information if a serious chemical-related explosion, fire, spill, or other emergency happens at one of your facilities.
Before you move to step two, assign trained staff to safely clean the storage area. Removing spilled or leaked residue is the first step. Cleaning products could cause chemical reactions, so refer to SDSs for cleaning procedures.
Step 2. Decide What to Keep
You do not have to keep chemicals just because they still have shelf life and they are in good condition. Use your organization's approved product list as a starting point for earmarking chemicals to retain. Then, think about whether you really need the chemicals you plan to keep. If the answer is no, your policies might permit you to donate them to other schools in the district.
Storage tips:
Maintain no more than a three-year supply of each chemical unless there is a valid reason to keep more on hand.
Consult Section 7 of the safety data sheet (SDS) for storage and compatibility guidance.
Make sure chemicals are in their original containers or appropriate secondary containers. For example, avoid Tupperware, jelly jars, water bottles, and anything else commonly used to store food or beverages.
Label containers properly and stick to two rows of chemicals per shelf if possible.
Store flammables in metal cabinets.
Step 3. Update SDSs
Texas law requires public employers to keep an SDS for every chemical on site, regardless of quantity. SDSs can be hard copy or electronic, as long as they are readily available to employees and emergency responders. If you uncover outdated SDSs or material safety data sheets, which are obsolete, contact the manufacturer, distributor, or importer.
This is also a good time to ensure employees have been trained to interpret SDSs and chemical container labels. Employers are required to maintain training records for at least five years. Keep the attendance roster and document each training session, the date the training was given, subjects covered, and instructor names.
Step 4. Prepare for Disposal
Wrap up the cleanout process by disposing of expired chemicals. The same goes for chemicals stored in containers that are unlabeled, leaking, damaged, or do not have proper lids. It is illegal – and dangerous – to pour chemicals down the drain or put them in the trash. Instead, hire a lab packing company that specializes in safe, compliant chemical disposal.
How to Get the Most Value from Lab Packing:
Combine chemicals from across the organization into a single lab pack, but do not move the chemicals from their respective areas. The vendor will pick up from satellite locations.
Label everything you can. Lab packing companies charge more for unidentified chemicals. If you can't identify a chemical, make an educated guess or request an on-site test.
  Send your inventory to each vendor and ask for an itemized quote.  The quote should include services such as disposal, supplies, and transportation.
Consider lab pack vendor recommendations from other districts and get at least three quotes.
Beware of Buying in Bulk
The chemical cleanout process might uncover gaps in your inventory. When it's time to fill those gaps, remember that it's not always fiscally wise to buy in bulk. Consider hydrochloric acid (HCL), a chemical commonly used in science experiments.
Let's say you can buy one ounce of HCL for $20. If you bump your quantity up to five ounces, you pay $30, or just six dollars per ounce. It sounds like a good deal, right?
What if you only use one-half ounce of HCL each year, and the container expires after two years? You will have to dispose of the remaining three ounces, which could add $200 to your lab pack bill. The few dollars you saved on the front end cost you money on the back end.
Ready to Dive Deeper?
If you need help disposing of chemicals, your risk solutions consultant is here for you. Fund members with Workers' Compensation, Property, or Liability coverage can watch on-demand webinar: Safety and Savings – 2 Reasons to Manage Chemical Inventory.
For just 60 minutes of your time, you will:
Get an insider's peek at chemical-related challenges the Fund uncovers in schools.
Master strategies for maintaining appropriate chemical supplies.
Glean tips for getting the most value when hiring chemical disposal vendors.
Editor's note: This article was originally published in June 2020. It has since been updated for accuracy and comprehensiveness.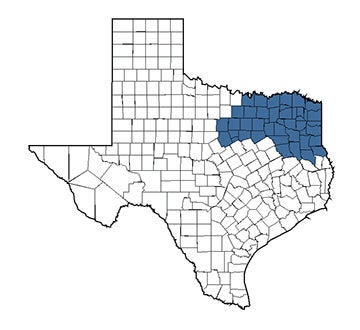 Nicole Callahan
Nicole Callahan is located in Rowlett and is responsible for providing risk solutions services to Workers' Compensation, Auto, Property, and Liability members in ESC Regions 8, 10, and 11 and most of Region 7.
Callahan joined TASB Risk Management Services as a risk solutions consultant in 2018. She began her environmental career in 2002. Callahan's field service experience in the public and private sectors ranges from plant decommissioning to high-hazard emergency response.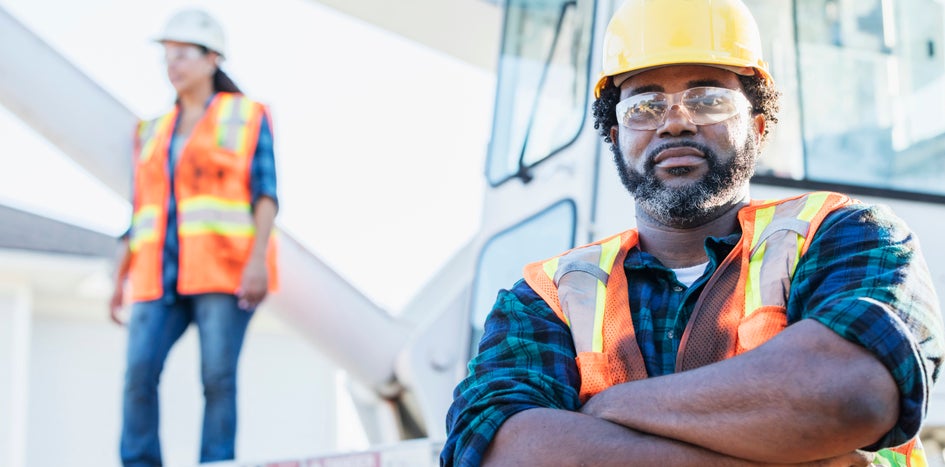 Article
Elements of Accident Prevention Plans
An accident prevention plan can keep employees safe at work and keep them from taking days off of work. We broke down how to create one and what to include.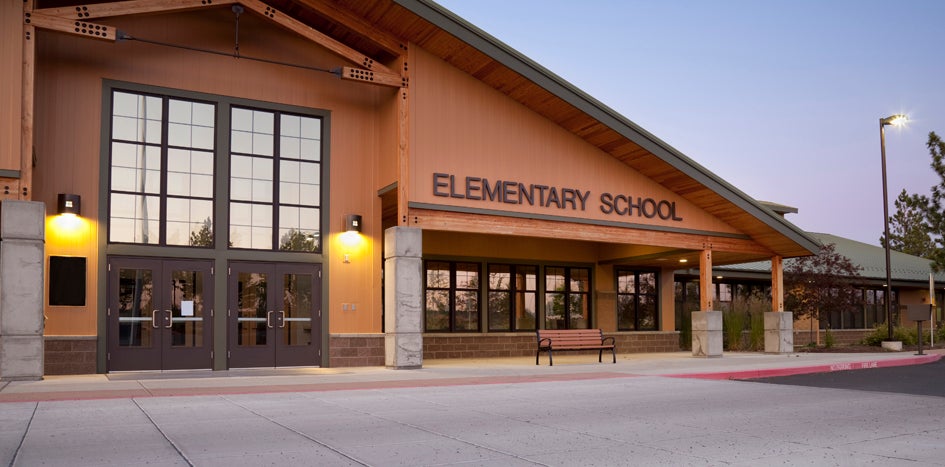 Article
The Smart Way to Protect School Property During Extended Breaks
The risk of damage, theft, and vandalism rises in the absence of watchful employees and students. These tips help ensure your facilities are in good condition when staff and students return from extended breaks.