Congratulations to Our 2022 Excellence Award Winners
The Fund's strength is built on members' dedication to managing risk. Our Excellence Award program recognizes school districts, community colleges, and education service centers that implement exemplary solutions to common and emerging risk management challenges. Winners receive a plaque and a monetary award. The Fund's board of directors, management, and staff congratulate the 2022 Excellence Award recipients and thank them for sharing our commitment to protecting their resources.
Fort Bend ISD
Vehicle/Accident Collision Training and Incident Review Board
Fort Bend ISD established an Incident Review Board (IRB) that allows the transportation leadership team to track and evaluate bus incidents/accidents. The IRB monitors accident trends, identifies and eliminates unsafe conditions, evaluates the district's response to accidents, and ensures employee training addresses root accident causes. Understanding that safety starts at the top of the organization, Fort Bend ISD collaborated with the Fund to deliver vehicle collision investigation training to directors, assistant directors, and other leaders who respond to accidents.
Klein ISD
Bus and White Fleet Accident Log
As a large district with over 800 yellow and white fleet vehicles, Klein ISD found it hard to keep track of accidents. An accident log was created, along with folders that keep all documents, estimates, and emails related to each accident. The log improved communication by informing supervisors about accidents and claim status. Collecting all information related to each accident in a central location empowers staff to manage claims more efficiently.
Lovejoy ISD
Sale & Removal of Nine Portables
From 2005 to 2021, portable buildings served as classroom and office space for as many as 30 Lovejoy ISD employees. The buildings had been the source of multiple claims, most notably from freezes and subsequent water damage. They also presented safety and security challenges. By selling through a "Buyer Premium" auction, which requires the buyer to pay all associated auction costs in addition to liability for removal, the district generated revenue. Staff also anticipates a reduction in future claim costs.
Lyford CISD
Bus Driver Safety Incentive
As part of its efforts to transport students safely, Lyford CISD rolled out a bus driver safety incentive program. Under the program, drivers who are not involved in any accidents receive a $1,000 bonus at the end of each school year. Safety check-ins and quality training contribute to ongoing positive reinforcement of the program. The district completed the school year with zero driver and route accidents, which significantly reduced transportation claims.
Mission CISD
Campus Wellness Rooms
The working environment has taken a toll not only on people's physical health but also on their mental health. To encourage employees to make time for self-care, Mission CISD set up wellness rooms at every campus. The rooms are equipped with fitness equipment, weight scales, and blood pressure monitors, as well as cookware to encourage healthy eating. As a result, Mission CISD has seen productivity increase and medical claims decrease.
Sabinal ISD
Safety-Minded Women
A team of four safety-minded women in the Sabinal ISD food service department started the school year with a plan to reduce muscle aches and fatigue. They overhauled their daily routines to include stretching, hydration, breaks, and task rotation aimed at avoiding burnout and muscle fatigue. Uniforms were purchased to keep the team cool and comfortable during the workday. The initiative created a safer workplace with no injuries, boosted morale, reduced body pains and stress, allowed employees to learn new tasks, and fostered a happier work environment.
Thrall ISD
Safety First!
Thrall ISD hired a safety coordinator to protect employee and student well-being. Collaborating with key stakeholders, the safety coordinator has conducted fire inspections, lead safety regulation compliance initiatives, and updated security cameras to ensure district assets are under surveillance. In addition, workers' compensation claims have decreased as the district focuses on prevention and ensuring staff has proper tools and equipment.
Risk Solutions Staff
The TASB risk solutions team includes risk solutions consultants and communications professionals who deliver training, consultations, articles, and resources that help Fund members control losses and their associated costs.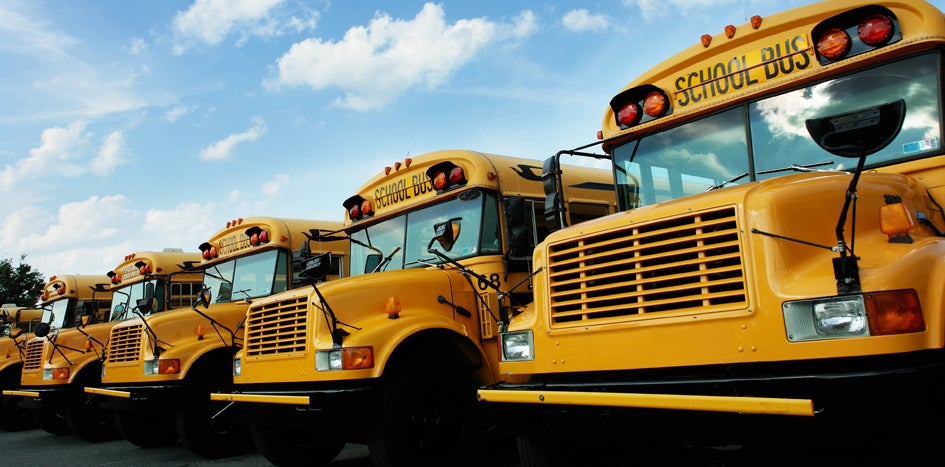 Article
The Basics of School Fleet Management
Your community relies on your district's vehicles, so take care of your buses, trucks, and cars with these fleet management basics.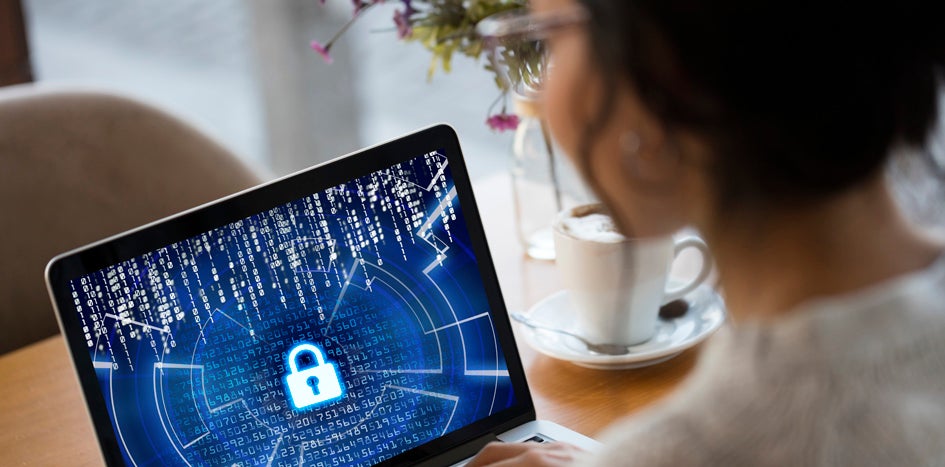 Article
Want to Worry Less About Data Breaches?
The accidental release of sensitive information can tarnish your organization's reputation. Data loss prevention tools help ensure that when employees make mistakes, technology has your back.