Risk Solutions Team
Let our risk solutions consultants help you with your training, loss prevention services, and educational material needs.
Our regionally based risk solutions consultants can direct you to the best services and training for your particular needs, and our special risk consultants provide in-depth, expert knowledge about emerging risks to Fund members across the state.
Risk Solutions Consultants by Region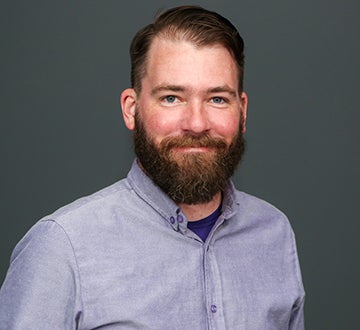 Privacy and Cyber Risk Consultant
Lucas Anderson
About Lucas
Lucas Anderson joined TASB Risk Management Services in 2019, bringing more than a decade of experience in cybersecurity, network administration, and information technology. He advises districts on preemptive mitigation against ongoing and emerging cybercriminal threats targeting the education sector, as well as cybersecurity-related regulatory compliance.
Over his career, Anderson has supported public and private organizations, including Booz Allen Hamilton, the White House Office of Management and Budget, the Department of Defense, and the Texas Association of Counties.