Keep Up with Product Recalls
3 Tips for Monitoring Product Recalls
Defective tools, equipment, and other property can harm staff and students. That's why we encourage you to keep up with product recalls by following these tips:
Register your products with manufacturers so you'll  get timely recall notices.
Sign up for email recall alerts from the Consumer Product Safety Commission (CPSC).
Visit the CPSC website for a list of recalls.
We share product recalls that our team learns about through newsletters, websites, and other sources. This list is not comprehensive. The best way to stay on top of recalls is to follow the three tips above.
Recall Notices
Sept. 14, 2023: Generac Recalls Portable Generators Due to Serious Fire and Burn Hazards
Sept. 14, 2023: American Honda Motor Recalls Lawnmowers and Pressure Washer Engines Due to Injury Hazard
Sept. 14, 2023: STIHL Recalls MSA 300 Chain Saws Due to Laceration Hazard
Sept. 7, 2023: Engineered Controls International Recalls LP Gas Compact Regulators Due to Fire Hazard
June 22, 2023: Research Products Recalls Steam Humidifiers Due to Fire Hazard
June 1, 2023: Chervon North America Recalls EGO Power+ Cordless Brushless Hedge Trimmers Due to Laceration Hazard
April 20, 2023: Stanley Black & Decker Recalls 2.2 Million DeWALT, Stanley and Craftsman Fiberglass Sledgehammers Due to Impact Injury Hazard
March 2, 2023: TJX Recalls Office Chairs Due to Fall Hazard
March 2, 2023: DR Power Equipment Recalls Chippers Due to Laceration Hazard
Nov. 10, 2022: Generac Recalls Portable Generators Due to Finger Amputation, Crushing Hazard
Aug. 4, 2022: DeWALT Recalls Miter Saws Due to Injury and Laceration Hazards
July 7, 2022: John Deere Lawn Tractors Recalled Due to Crash Hazard
Dec. 22, 2021: Royal Sovereign Recalls Portable Air Conditioners Recalled Due to Fire Hazard
Get the Inside Scoop
Want to receive our newsletter and training emails? Sign up to get the latest risk management information that will help you succeed.
Risk Solutions Staff
The TASB risk solutions team includes risk solutions consultants and communications professionals who deliver training, consultations, articles, and resources that help Fund members control losses and their associated costs.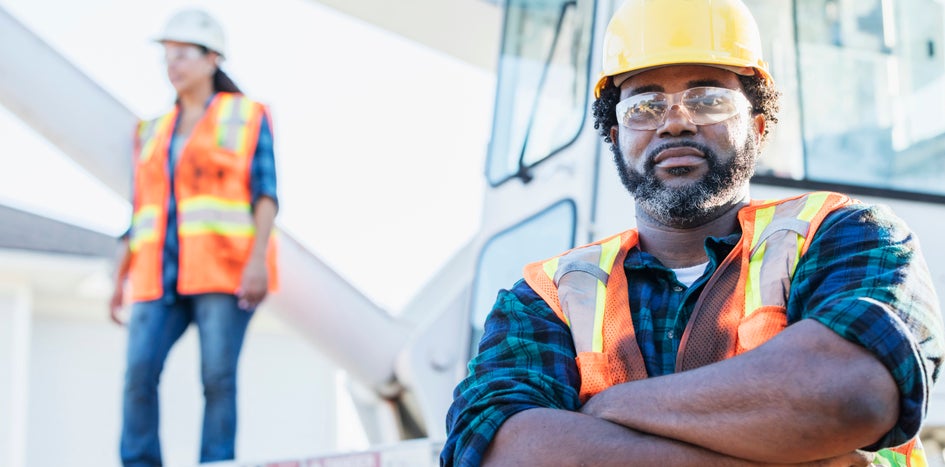 Article
Elements of Accident Prevention Plans
An accident prevention plan can keep employees safe at work and keep them from taking days off of work. We broke down how to create one and what to include.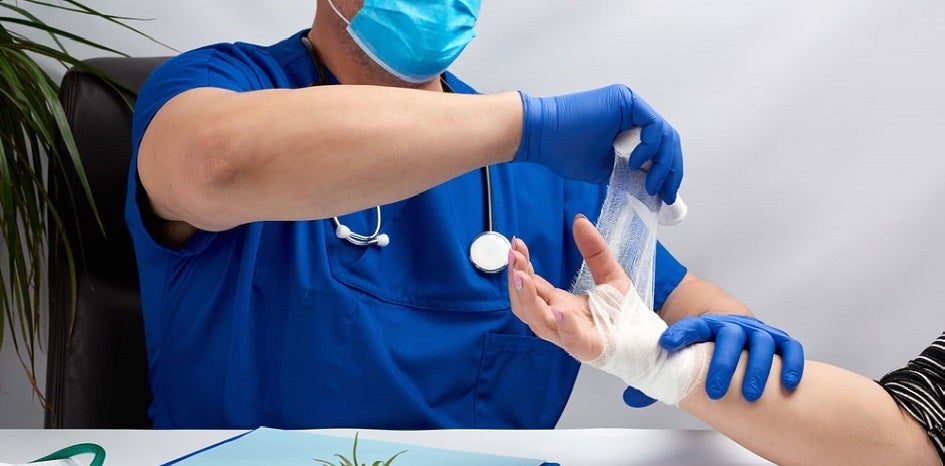 Article
How To Cash In on a Return-to-Work Program
Employers who invest in a return-to-work (RTW) program can improve productivity and cut claims costs. Here are five things the best RTW programs have in common.