TASB Risk Management Fund Aids Cybersecurity Efforts
Schools are top targets for cybercrime because they:
House a treasure trove of sensitive information such as Social Security numbers, birthdates, and health records.
Often lack the resources to protect their networks.
"The general rule in cybersecurity is not if something will happen; it's when something will happen," said Peter Apostolakos, Round Rock ISD's director of information security.
Apostolakos was one of about 50 educators and administrators who participated in a practice drill lead by TASB Privacy and Cyber Risk Consultant Lucas Anderson during the Texas Computer Education Association conference in San Antonio. The exercise is just one example of the suite of resources and support the Fund delivers to its members.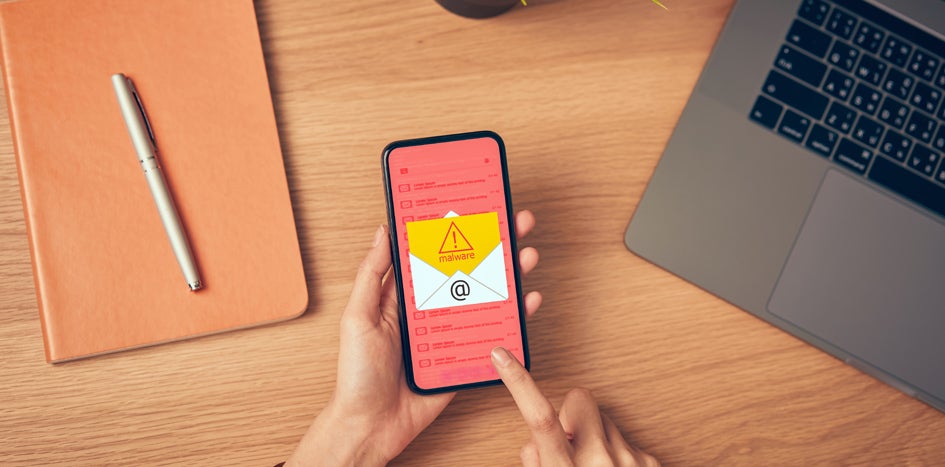 Article
Cybersecurity Is Not Just an IT Thing
Cybersecurity culture is built on every employee embracing their role in keeping criminals at bay. Here are seven tips to help you get there.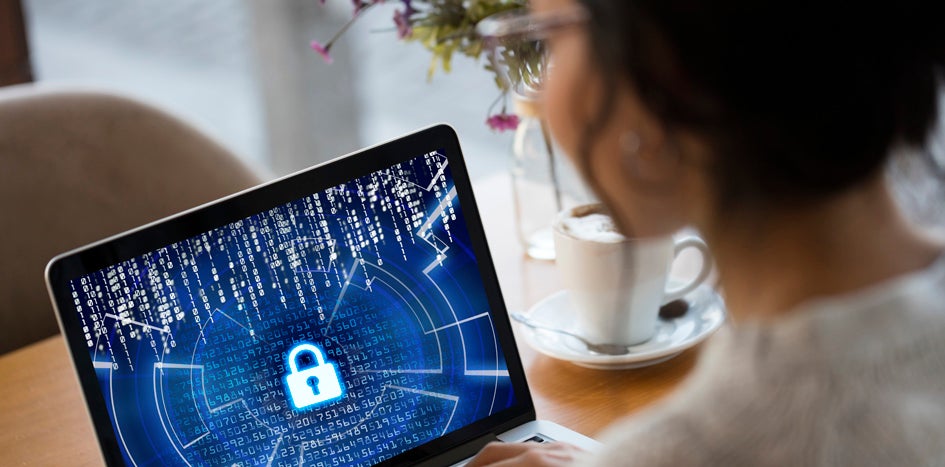 Article
Want to Worry Less About Data Breaches?
The accidental release of sensitive information can tarnish your organization's reputation. Data loss prevention tools help ensure that when employees make mistakes, technology has your back.