8 Technology Preparedness Tips for Summer
Computer use drops during the summer, but that doesn't mean you can ignore your network, equipment, or maintenance procedures. Follow these tips to keep your technology environment safe over the summer and prepare for fall semester.
1. Keep Things Clean
No matter how clean your server room, equipment collects dust. Those little particles can create big problems. Make sure you clean your equipment as part of your campus closeout and reopening procedures. The work doesn't stop there. You should also assign someone responsibility for regularly cleaning server rooms during extended breaks.
2. Protect Against Power Fluctuations
Summer heat waves can cause rolling blackouts. Verify that your uninterruptible power supply (UPS) works. Your UPS will give you time to shut down your servers if your campuses lose power. Also, confirm that your UPS contains a surge protector. If not, consider investing in a standalone surge protector to guard against power surges.
3. Allow Updates and Patches to Run
Hackers don't stop launching attacks just because your students are on summer break. Security updates and patches should continue to be installed in your system year-round.
If you don't have staff available to run updates, consider deploying an automated patch/update server to ensure you have the latest and greatest protection.
It is also helpful to create an automated distribution list that your servers generate for your IT staff. The report will verify the success of updates and patches so you can be sure the server is doing its job.
4. Back Your Data Up
Make sure your backups continue to run year-round. You'll also want someone to confirm backups are functional and can be used to restore the network after a ransomware attack or system failure.
With less user demand on your system, summer is an ideal time to run a drill in which your IT team restores your network environment from backups. Training could improve your team's effectiveness and response time if a network emergency occurs during the school year.
Pro Tip
The Fund recommends its members commit to these four cybersecurity best practices, which include data backups, at minimum.
5. Monitor Server Logs
Your servers can tell you if they need help. Set up a distribution list so your IT team receives a daily error notification/log. Check logs daily for critical errors.
Keeping a close eye on your network logs could also alert you to suspicious activity that might indicate hackers are probing your network for vulnerabilities or trying to break in.
6. Maintain Equipment
Equipment deteriorates over time. This is especially true for public-facing equipment. Walk your campus, surveying your ports, cables, and public terminals. Without students around, your IT team can replace malfunctioning, outdated, and unsafe equipment.
This is the time to take care of all those little bits of maintenance you didn't have time for during the school year:
Ports might need rewiring or new face plates.
Keyboards and mice in libraries might need to be replaced.
You might even deploy a new secure local area network for your HR or accounting team and need to reconfigure network segments and ports.
Additionally, computer waste builds up during the year. Establish a relationship with a technology waste recycling company. Have them pick up the trash and create space in the server room.
7. Upgrade Your Technology
Before the fall semester begins, take advantage of the opportunity to upgrade equipment, software, and operating systems. Audit your servers, migrating away from platforms that are set to lose support (Windows Server 2008, for example) and moving to newer, supported versions of server operating systems.
You should also inventory your equipment to determine whether older devices need to be replaced. Some older Wi-Fi routers, for example, cannot operate on the newest encryption standards (you should at least be on WPA-2). If your Wi-Fi routers and access points use older standards (WEP or WPA), summer is your chance to upgrade and secure those devices.
8. Train Your Team
Staff may have enough downtime to build their cybersecurity savviness during extended breaks. Annual cybersecurity training is barely enough. If you have a chance to expose your team to advanced security concepts, it's a big win for your district.
Training that addresses previous cybersecurity incidents organization has experienced can be relevant and impactful. The Fund can set up custom, needs-based training for members with Privacy and Information Security coverage.
Can't Get to Every Tip?
It's important to take advantage of the opportunities a quieter campus and schedule provide to boost your cyber defenses. We understand, however, that you might not be able to work all eight of these tips into your cybersecurity initiatives this summer.
At minimum, make sure critical considerations like backups, patches, and equipment maintenance are delegated to qualified employees or automated and verified via distribution groups or other means.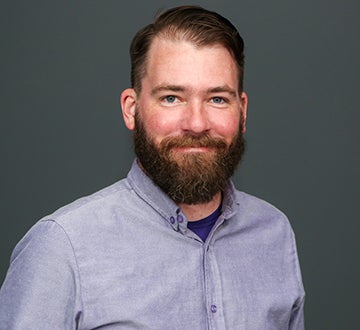 Lucas Anderson
Lucas Anderson joined TASB Risk Management Services in 2019, bringing more than a decade of experience in cybersecurity, network administration, and information technology. He advises districts on preemptive mitigation against ongoing and emerging cybercriminal threats targeting the education sector, as well as cybersecurity-related regulatory compliance. 
Over his career, Anderson has supported public and private organizations, including Booz Allen Hamilton, the White House Office of Management and Budget, the Department of Defense, and the Texas Association of Counties.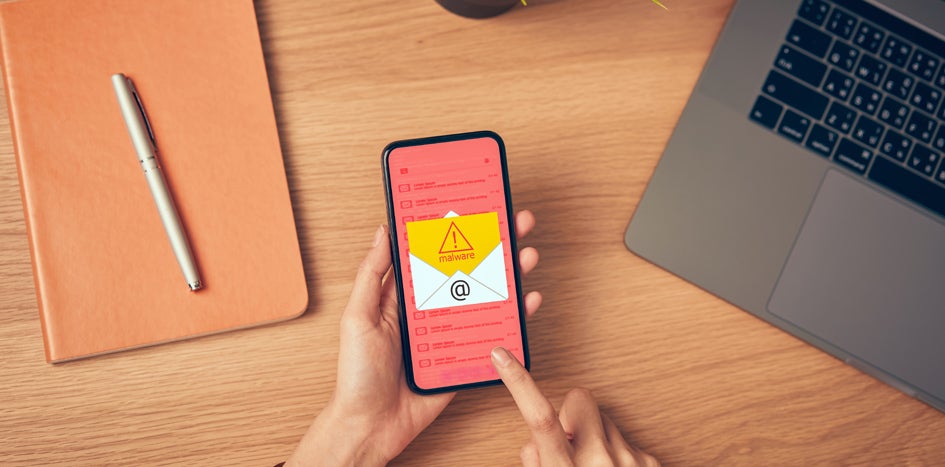 Article
Cybersecurity Is Not Just an IT Thing
Cybersecurity culture is built on every employee embracing their role in keeping criminals at bay. Here are seven tips to help you get there.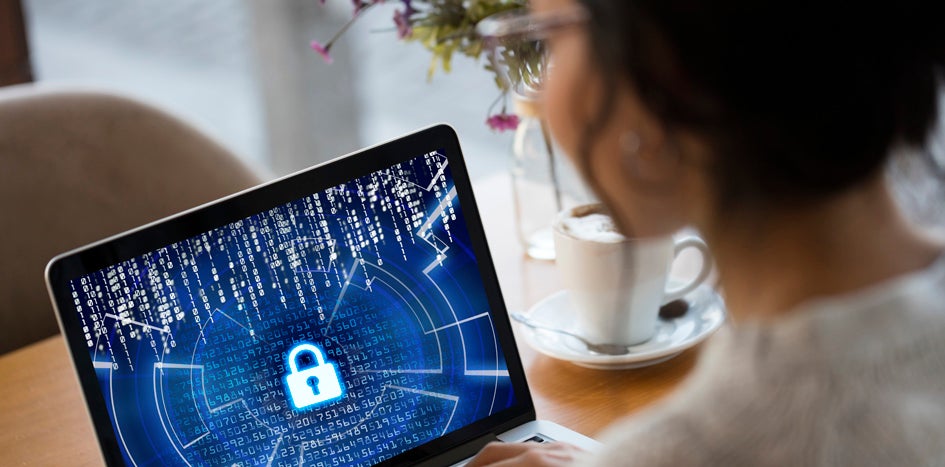 Article
Want to Worry Less About Data Breaches?
The accidental release of sensitive information can tarnish your organization's reputation. Data loss prevention tools help ensure that when employees make mistakes, technology has your back.